REVIEW FOTOGRAFISK TIDSKRIFT BY MAGNUS BONS
Intense, dry and twisted passion.

Maybe described Olsson's chain of alternating black and white and color images best as a philosophical suggestions of what photography can be. A reflection on what takes place in the movement between the photographer, the camera and the subject. Three parts that form a unit.

Magnus Bons, Fotografisk Tidskrift 2/3, 2020.
DECEMBER 20, 2020

Share on Facebook Twitter

→ Fotografisk Tidskrift







FORM MAGAZINE 6, 2020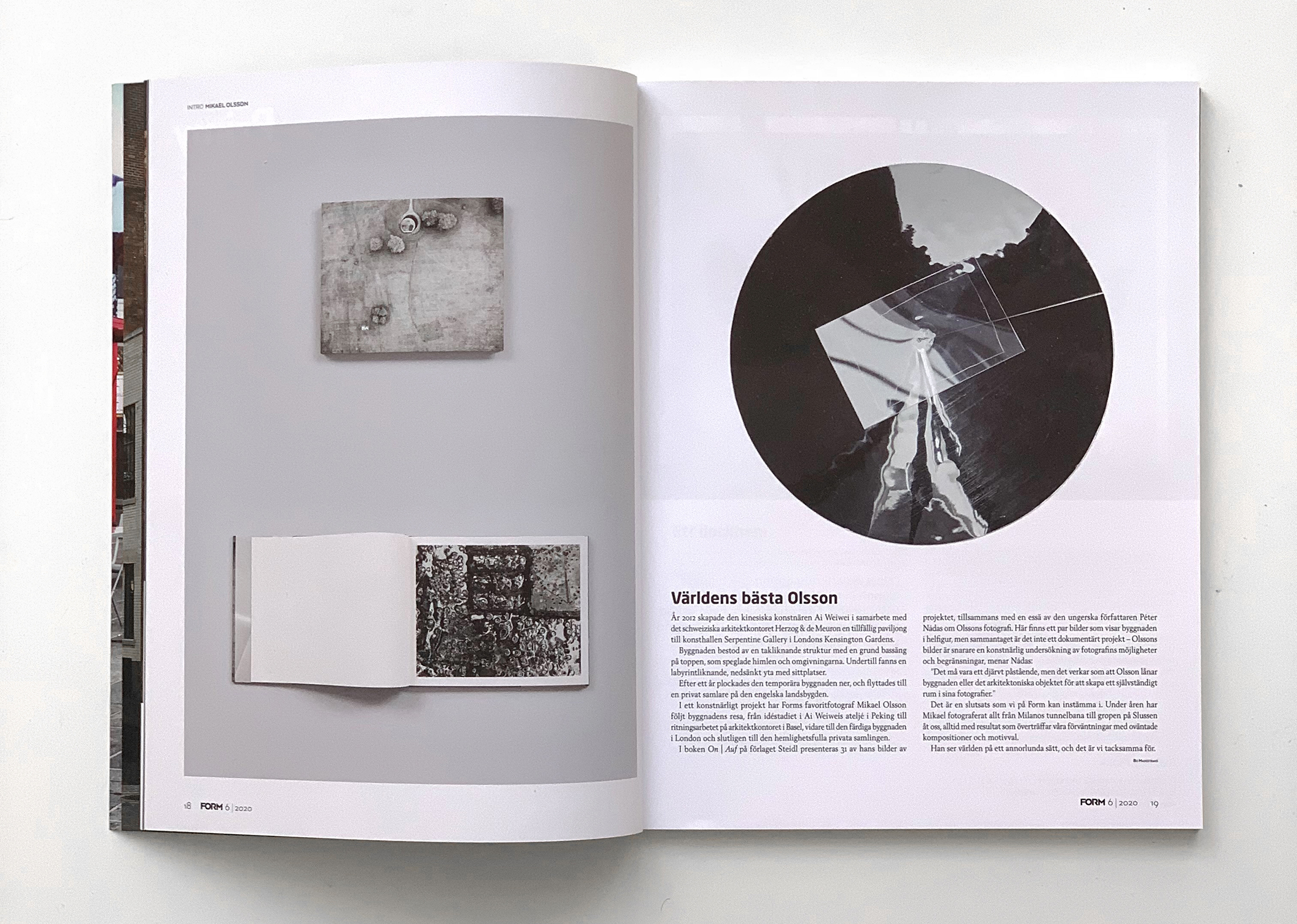 on | auf in FORM Magazine 6, 2020. Text by Bo Madestrand.
DECEMBER 8, 2020

Share on Facebook Twitter








REVIEW SVD BY MAGNUS AF PETERSENS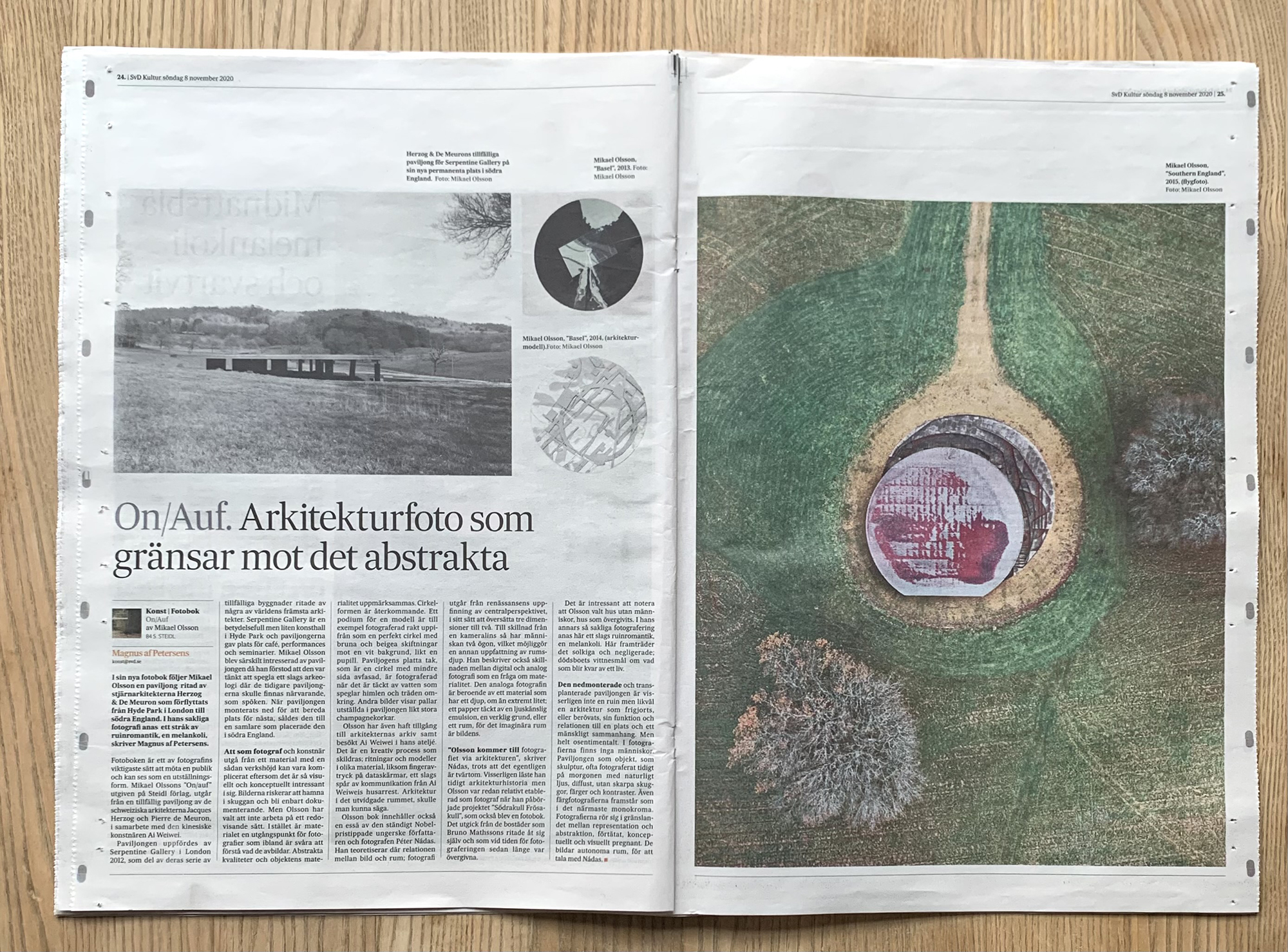 Architecture photography that bordering on the abstract

"The photographs move in the borderland between representation and abstraction, condensed, conceptually and visually pregnant. They form autonomous rooms, to speak with Nádas."

Review by Magnus af Petersens in Svenska Dagbladet about the book on | auf - Mikael Olsson, Steidl 2020.
NOVEMBER 9, 2020

Share on Facebook Twitter

→ Svenska Dagbladet







LESSONS OF THE HOUR, ON VIEW AT MCEVOY FOUNDATION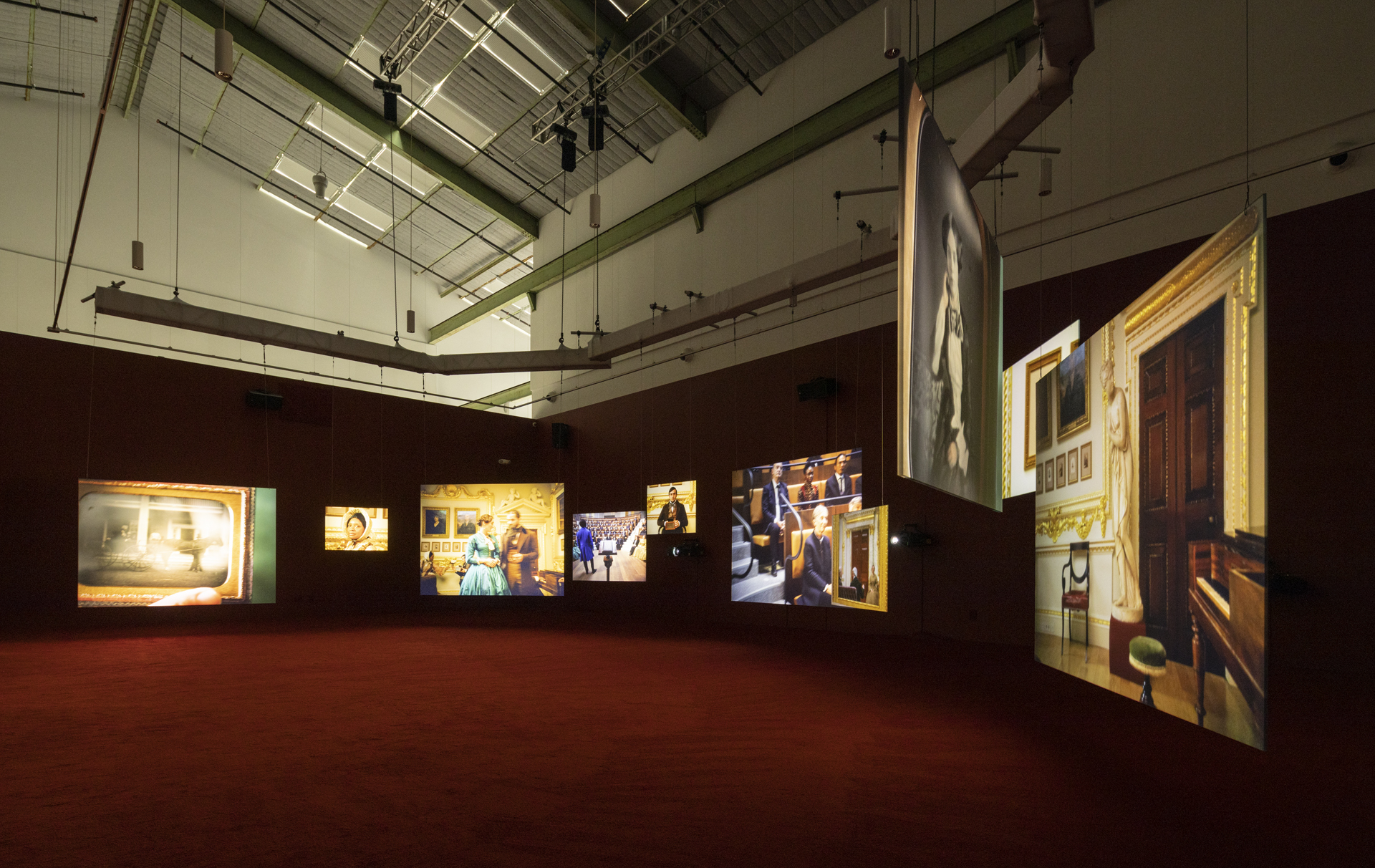 Lessons of the Hour by Isaac Julien on view at McEvoy Foundation.

A non-linear presentation projected across 10 screens, Lessons of the Hour imagines Douglass as he traveled across the United Kingdom, lecturing in England, Scotland and Ireland for 19 months beginning in 1845. Douglass fled the United States that year for fear of being captured and re-enslaved after publishing Narrative of the Life of Frederick Douglass, An American Slave, the first of three biographies he would write. While in Europe, Douglass enjoyed both wide public acclaim for his contributions to anti-slavery efforts, and movement free of harassment or abuse for his race.

Mikael Olsson stars in Lessons of the Hour.

Oct 14, 2020–Mar 13, 2021.

McEvoy Foundation for the Arts
1150 25th Street, Building B
San Francisco, CA 94107
USA

Photo by Henrik Kam.
OCTOBER 28, 2020

Share on Facebook Twitter

→ McEvoy Foundation







BOOK RELEASE BOKHANDELN KONST-IG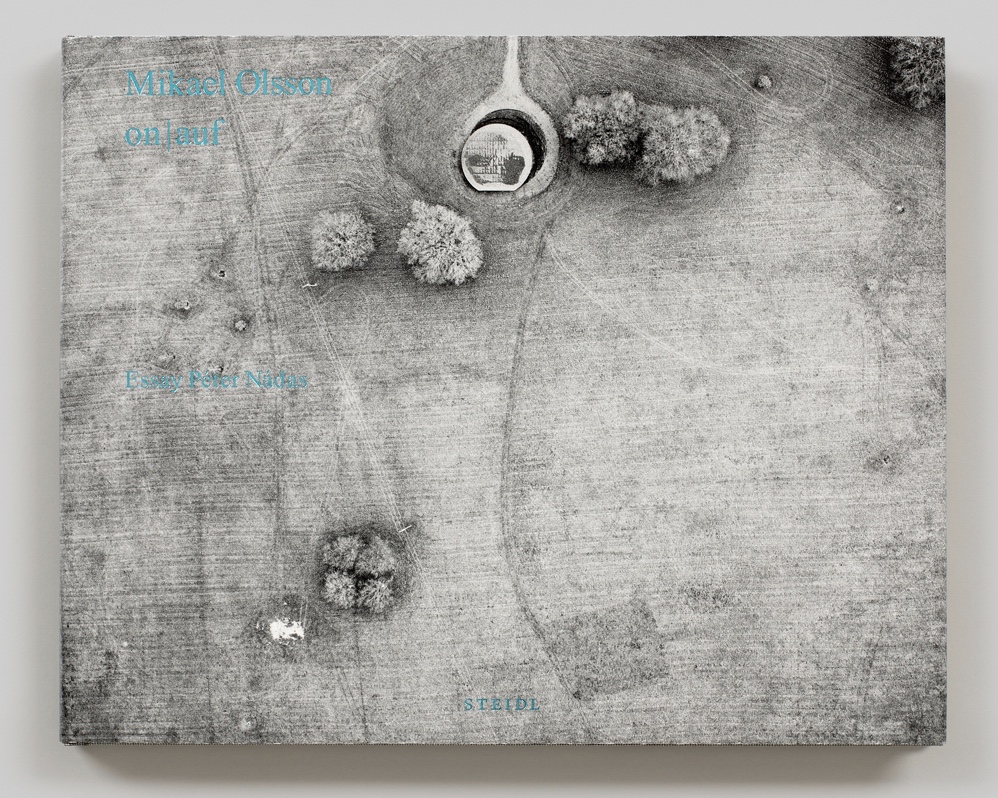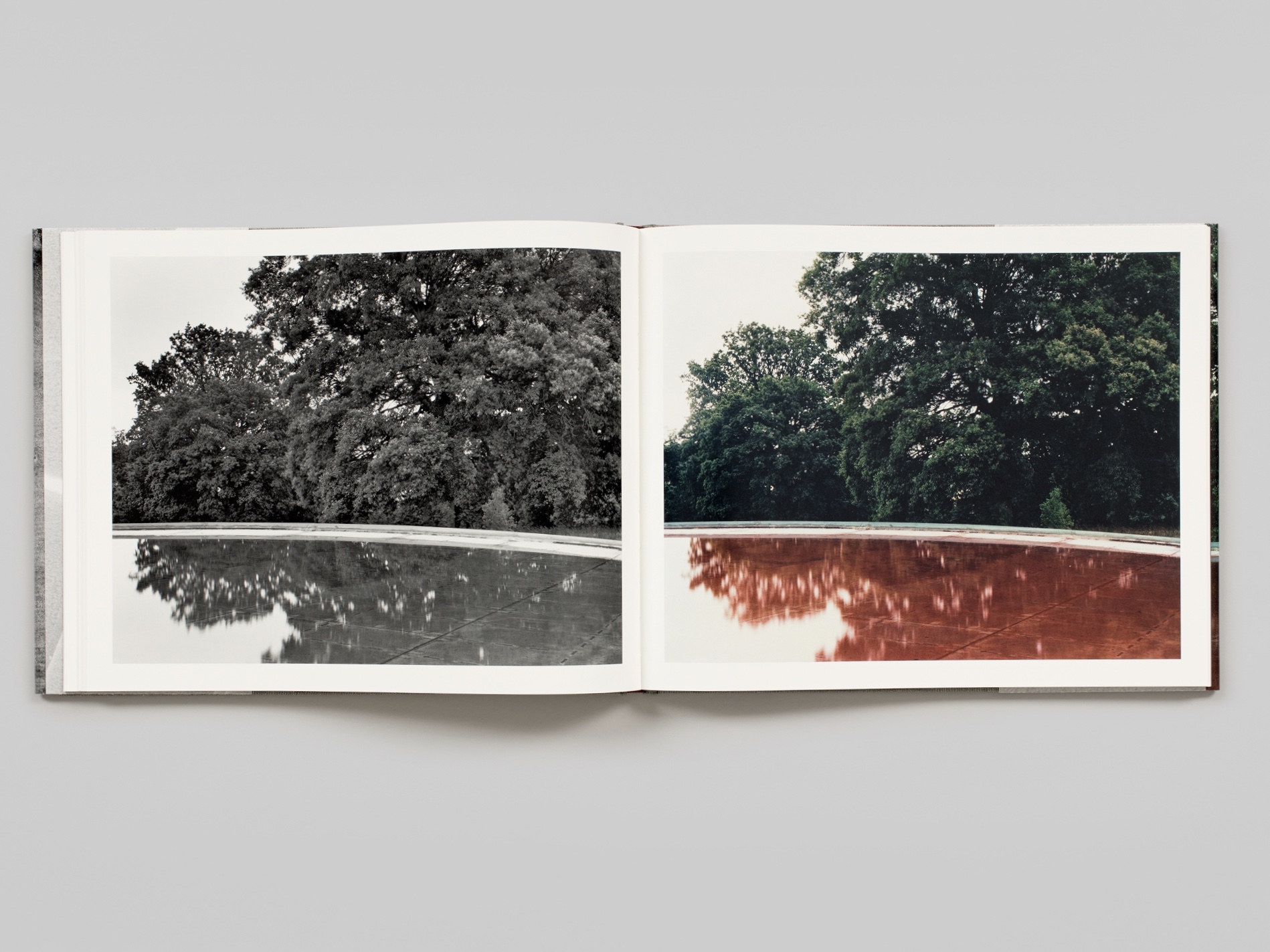 Welcome to book release at Konst-ig Bookstore October 20, 17.30-19.00.
Artist talk with Clemens Poellinger at 18.00.

Special Edition with print will available.

BOKHANDELN KONST-IG
ÅSÖGATAN 124
116 24 STOCKHOLM
+46 8 20 45 20
OCTOBER 20, 2020

Share on Facebook Twitter

→ KONST_IG







MUTADIS MUTANDIS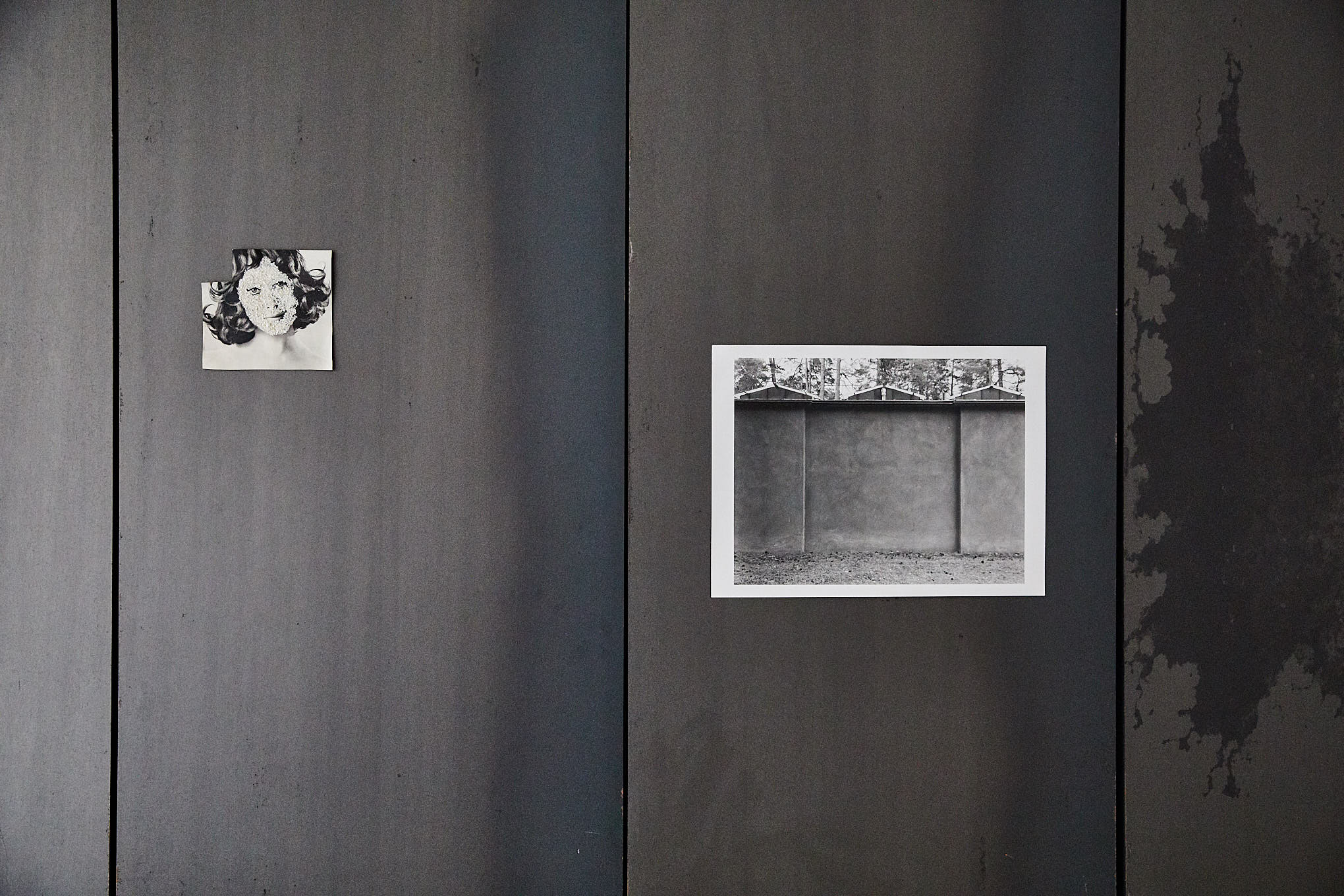 MIKAEL OLSSON -LWRNTZ 08, 2017 (LOTTA ANTONSSON WORK TO THE LEFT)
Mikael Olsson participate in the exhibition in 'Mutadis Mutandis – 24 pavilions'.
OCTOBER 16, 2020

Share on Facebook Twitter








PARTICIPIANT EXHIBITION VENICE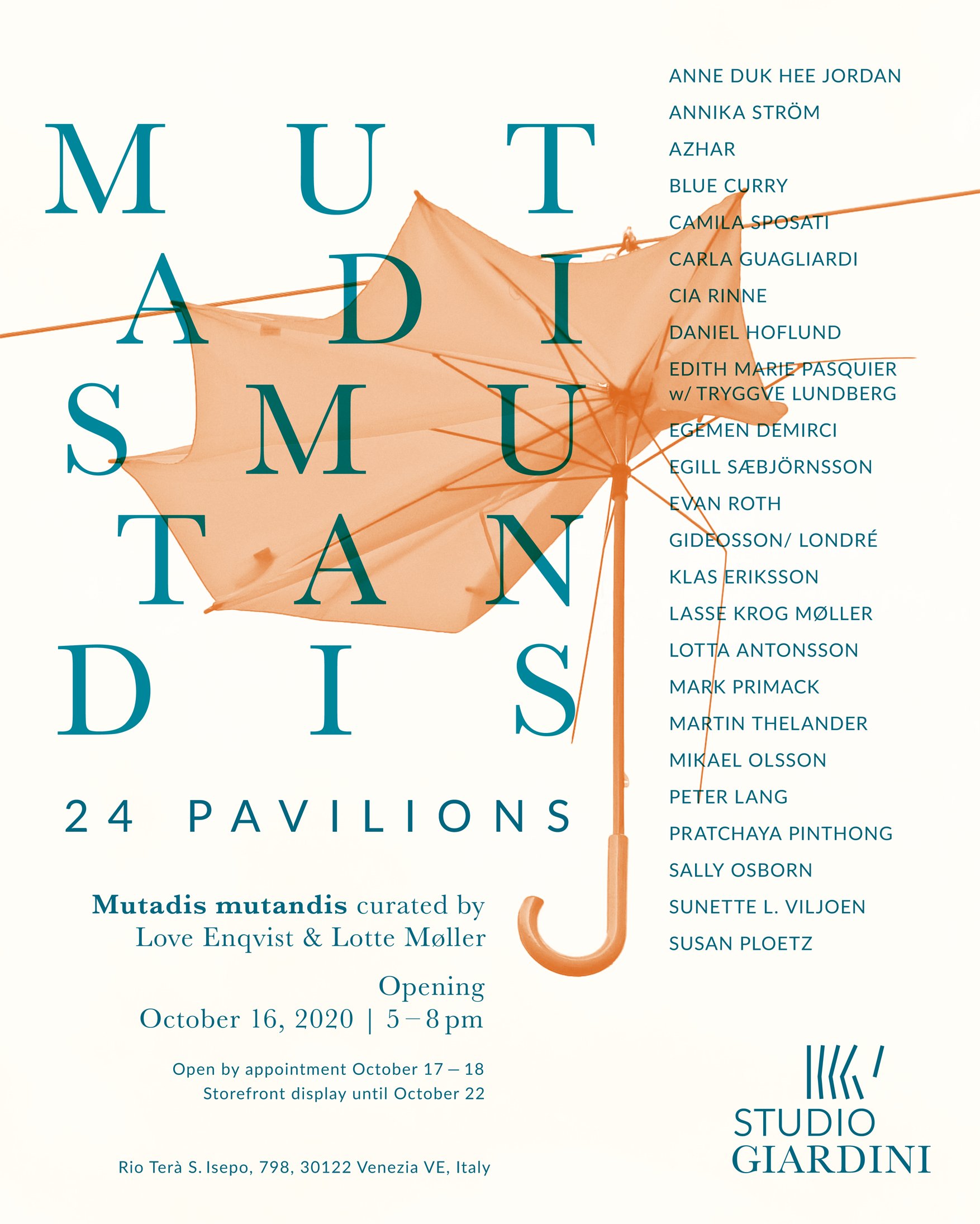 Mikael Olsson participate in the exhibition in 'Mutadis Mutandis – 24 pavilions'.

As an impromptu response to the cancellation of the Venice architecture biennial and the subsequent postponement of the upcoming art biennial, 'Mutadis Mutandis' showcases 24 proposals for future/imaginary pavilions free of any geopolitical, economic, physical, durational, or cosmic limitations.

Studio Giardini is – very suitably – situated in close proximity to the Giardini della Biennale in a residential neighborhood directly behind the oldest foreign pavilion inaugurated in 1907.

Curated by Love Enqvist and Lotte Møller

OCTOBER 16, 2020

Share on Facebook Twitter








SPECIAL EDITION ON | AUF
Warning
: Undefined array key 403 in
/www/webvol25/om/gp0swynzq9m9b1v/mikaelolsson.se/public_html/index.php
on line
420
Warning
: foreach() argument must be of type array|object, null given in
/www/webvol25/om/gp0swynzq9m9b1v/mikaelolsson.se/public_html/index.php
on line
420
OCTOBER 15, 2020

Share on Facebook Twitter








WINNER SWEDISH BOOK ART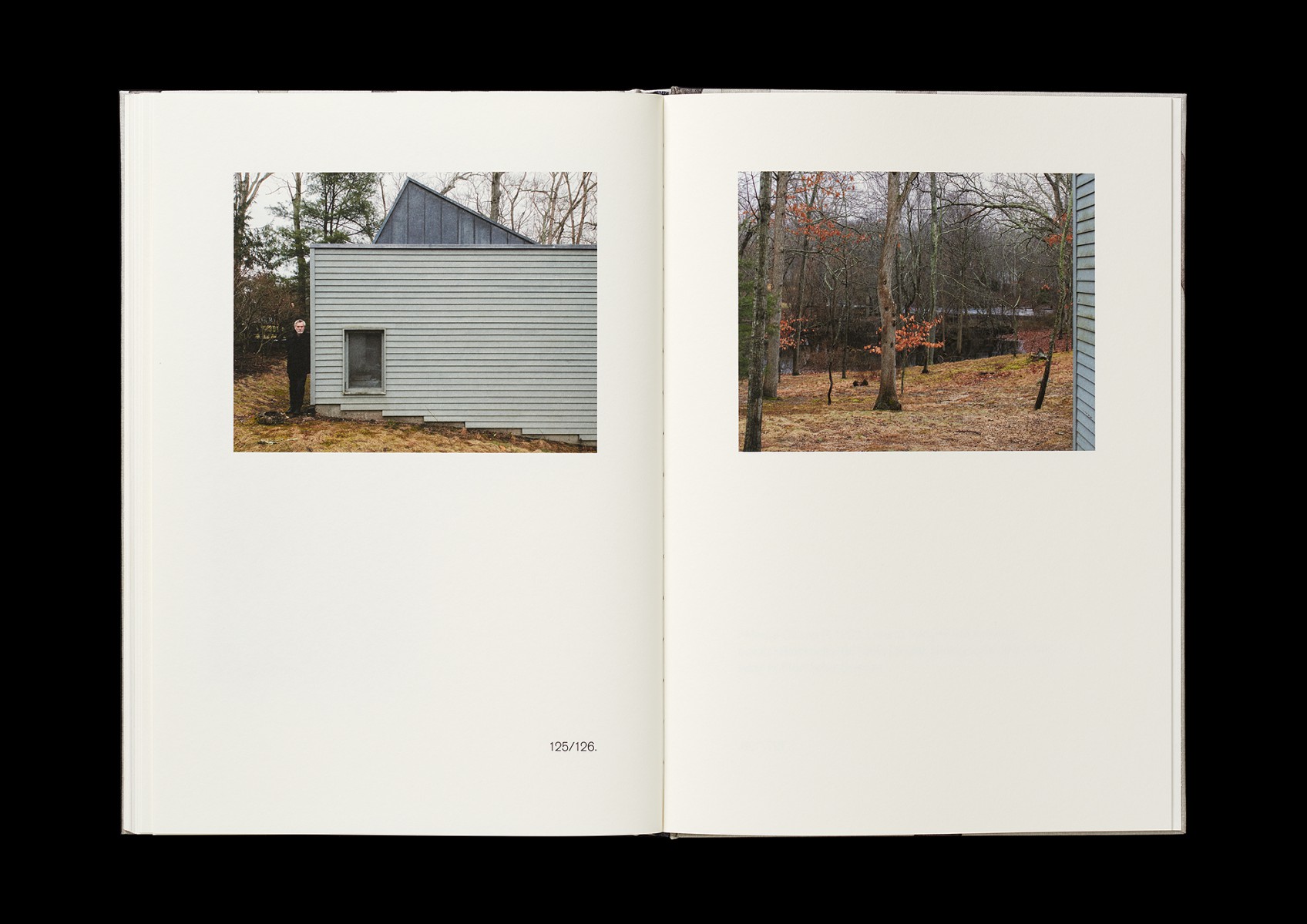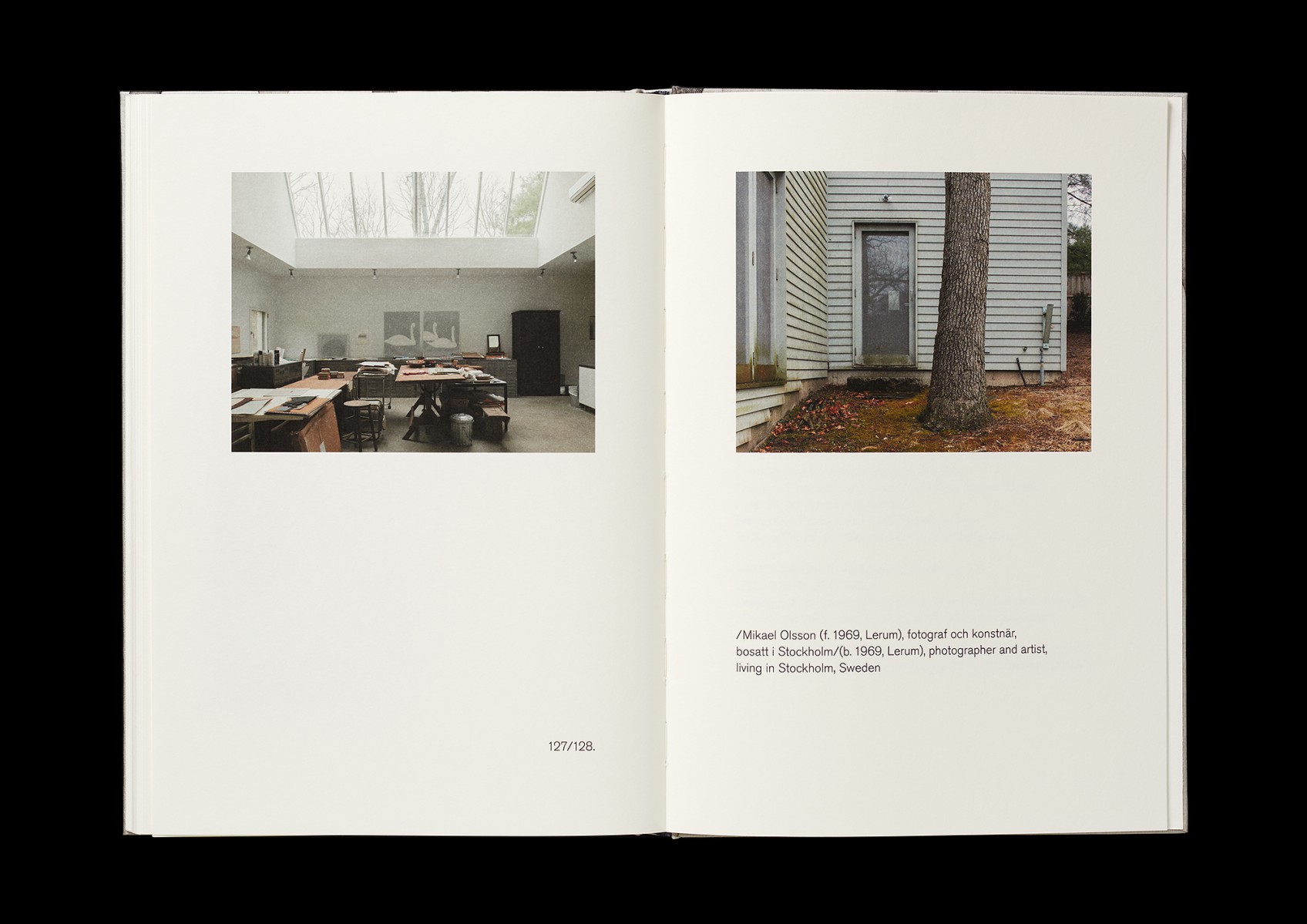 The book "Mats Gustafson" is one of the 25 books that this year's jury has chosen as winner of Swedish Book Art 2019.
The award ceremony and the opening ceremony for the exhibition of the winning books will take place on Thursday, October 1 at the Royal Library at 5pm.
In addition to the exhibition at the Royal Library, the winning books will represent Sweden in the international book competition Die Schönsten Bücher aus aller Welt, which annually exhibits at the trade shows in Leipzig and Frankfurt. Mikael Olsson contribution is the series of photographs of Mats Gustafson Studio.

Titel: Mats Gustafson
Author: Bera Nordahl, Gerda Antti och Joanna Persman
Publisher: Nordiska Akvarellmuseet
Illustrator: Mats Gustafson
Photographer: Mikael Olsson
Artist: Mats Gustafson
Designer: Henrik Nygren
Publishing Editor: Joanna Persman
Original Production: Keun Kim Roland
Layout: Keun Kim Roland
Repro: Göteborgstryckeriet
Printing: Göteborgstryckeriet
Bookbinding: Förlagshuset Nordens Grafiska
Publishers: Nordiska Akvarellmuseet
Print Technique: Offset, foliering
Insert: Munken Pure Rough 170 gram
Arctic paper
Band: Printa 0106, offset och folierad text
Font: Berthold Akzidenz Grotesk Light, 26,08 pt/34,024 pt (rubrik), 16,3 pt/21,265 pt (brödtext)
Measure: 240×340 mm
Volume: 128 sidor
Price: 750 SEK
EDITION: 1500
ISBN: 978-91-89477-69-8
OCTOBER 1, 2020

Share on Facebook Twitter

→ Swedish Book Art







NEW BOOK AT STEIDL VERLAG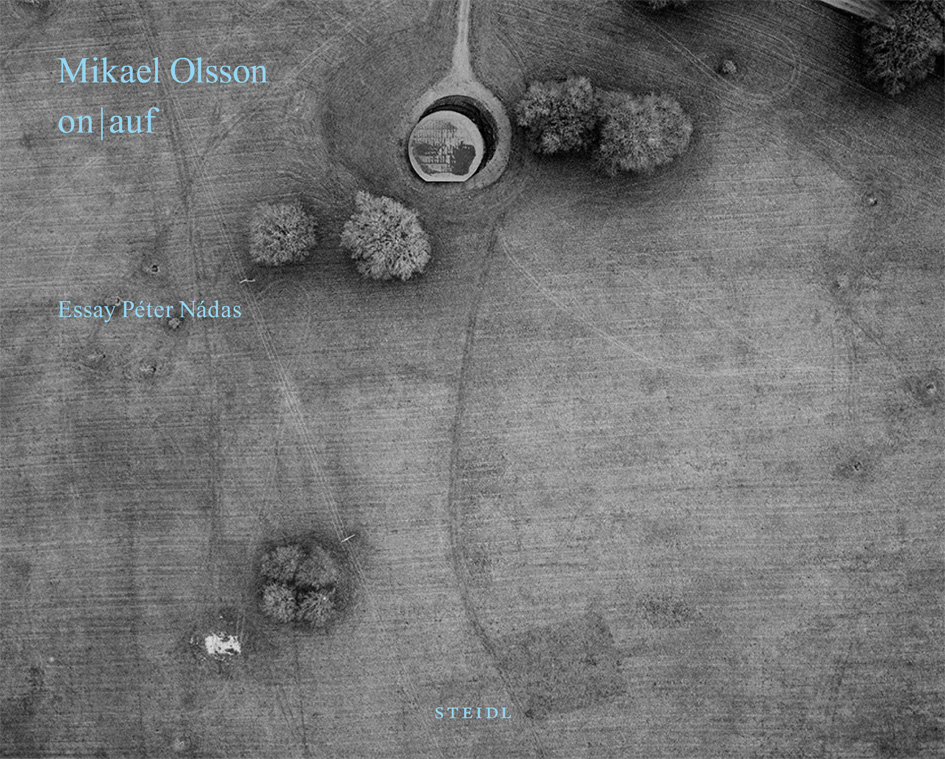 "The images of Mikael Olsson are held by the tension between visual faculties and visual conventions, the reality of perception and the reality of vision, of the concrete and the abstract." Péter Nádas

In on | auf the Swedish artist Mikael Olsson undertakes a photographic study of the Swiss architects Herzog & de Meuron's and the Chinese artist Ai Weiwei's temporary pavilion at the Serpentine Gallery in London 2012.

By investigating the traces of their creative processes in their archives, and exploring the relation between their pavilion and its shifting contexts, Olsson creates visual narratives which uncover questions about displacement, perception, and space.

The book includes an essay by the Hungarian writer and photographer Péter Nádas entitled 'Loaned Landscapes, Borrowed Objects. The Real Space of the Image and the Representation of Space in Mikael Olsson's Photography.'

Steidl Verlag
Publication date 09/2020


A special first edition of the book, with a signed silver gelatin print on | auf 09, 24×30 cm, housed in a handmade clothbound box. Edition of 30 copies, plus 10 artist's proofs, available directly from the artist.
SEPTEMBER 1, 2020

Share on Facebook Twitter

→ STEIDL







1
2
3
4
5
6
7
8
9
10
11
12
13