T NEW YORK TIMES STYLE MAGAZINE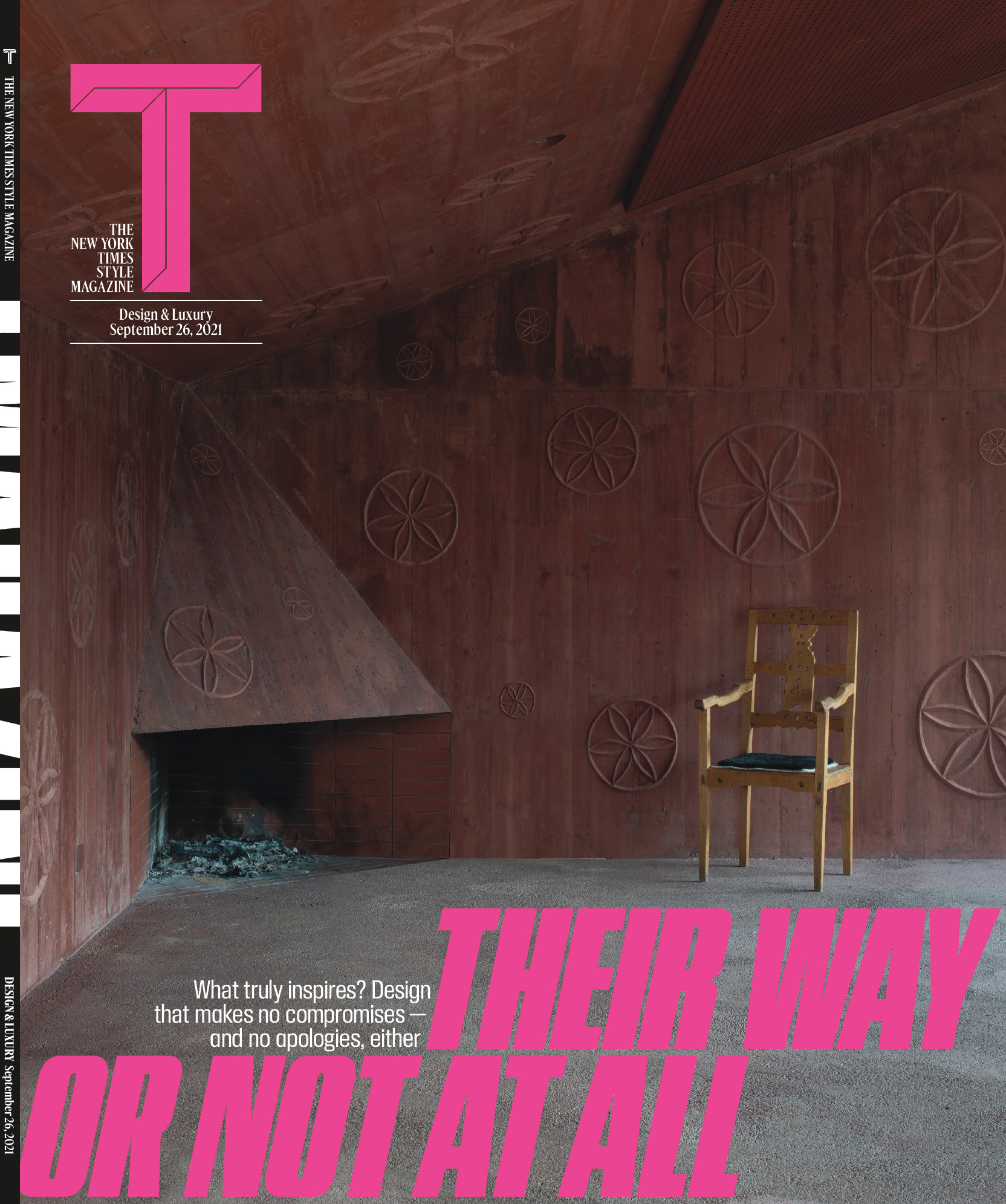 Cover story about Swiss architect Valerio Olgiati for T Magazine - New York Times is out now.
Photography Mikael Olsson. Text Nancy Hass.

SEPTEMBER 26, 2021

Share on Facebook Twitter








SCOTTISH NATIONAL GALLERY OF MODERN ART (MODERN ONE)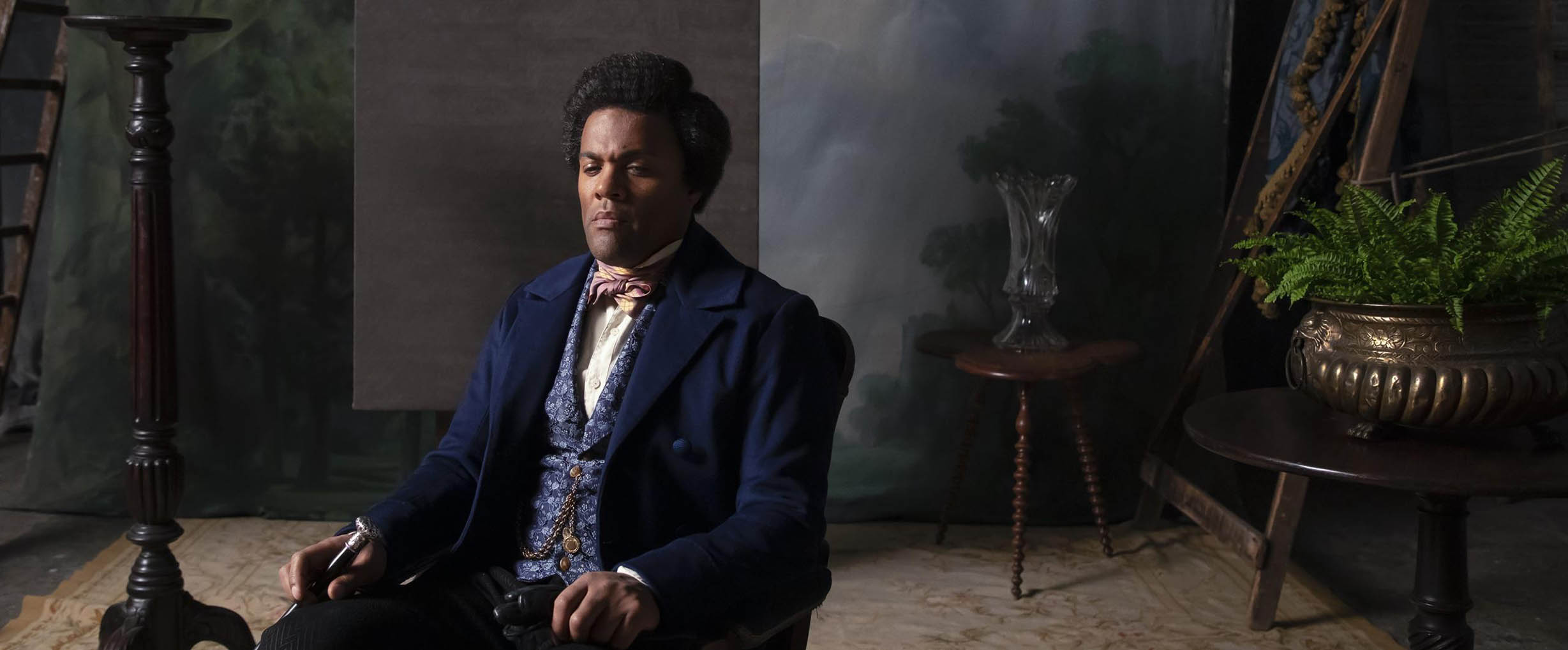 IMAGE: ISAAC JULIEN, JP BALL STUDIO, 1867 (LESSONS OF THE HOUR), 2019. © THE ARTIST.
Isaac Julien | Lessons of the Hour

Presented in partnership with Edingburg Art Festival
On now until Sun 10 Oct 2021

National Galleries Scotland and Edinburgh Art Festival are delighted to be working together to present the UK and European premiere of Isaac Julien's Lessons of the Hour. This major new ten-screen film installation by celebrated British artist Isaac Julien, CBE, RA, offers a poetic meditation on the life and times of Frederick Douglass, the visionary African American orator, philosopher, intellectual, and self-liberated freedom-fighter, who was born into slavery in Maryland, USA. From 1845-7, Douglass made repeated visits to Edinburgh, while campaigning across the UK and Ireland against US slavery.

Mikael Olsson stars in Lessons of the Hour, a multi-screen film and video installation by pioneering global media artist Isaac Julien commission by Memorial Art Gallery, University of Rochester, New York.




JULY 30, 2021

Share on Facebook Twitter

→ Scottish National Gallery of Modern Art







WEBSITE JOSEF FRANK - VILLA CARLSTEN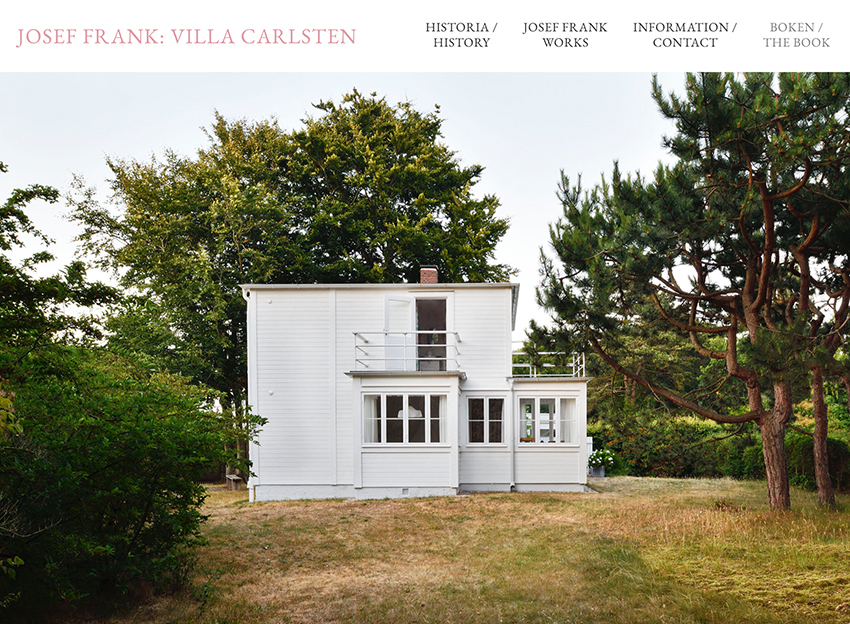 Villa Carlsten by Josef Frank is presented on a new website.
Text by Mikael Bergquist. Photography Mikael Olsson. Design Daniel Bjugård.
JUNE 6, 2021

Share on Facebook Twitter

→ Villa Carlsten







LECTURE SSE ART INITIATIVE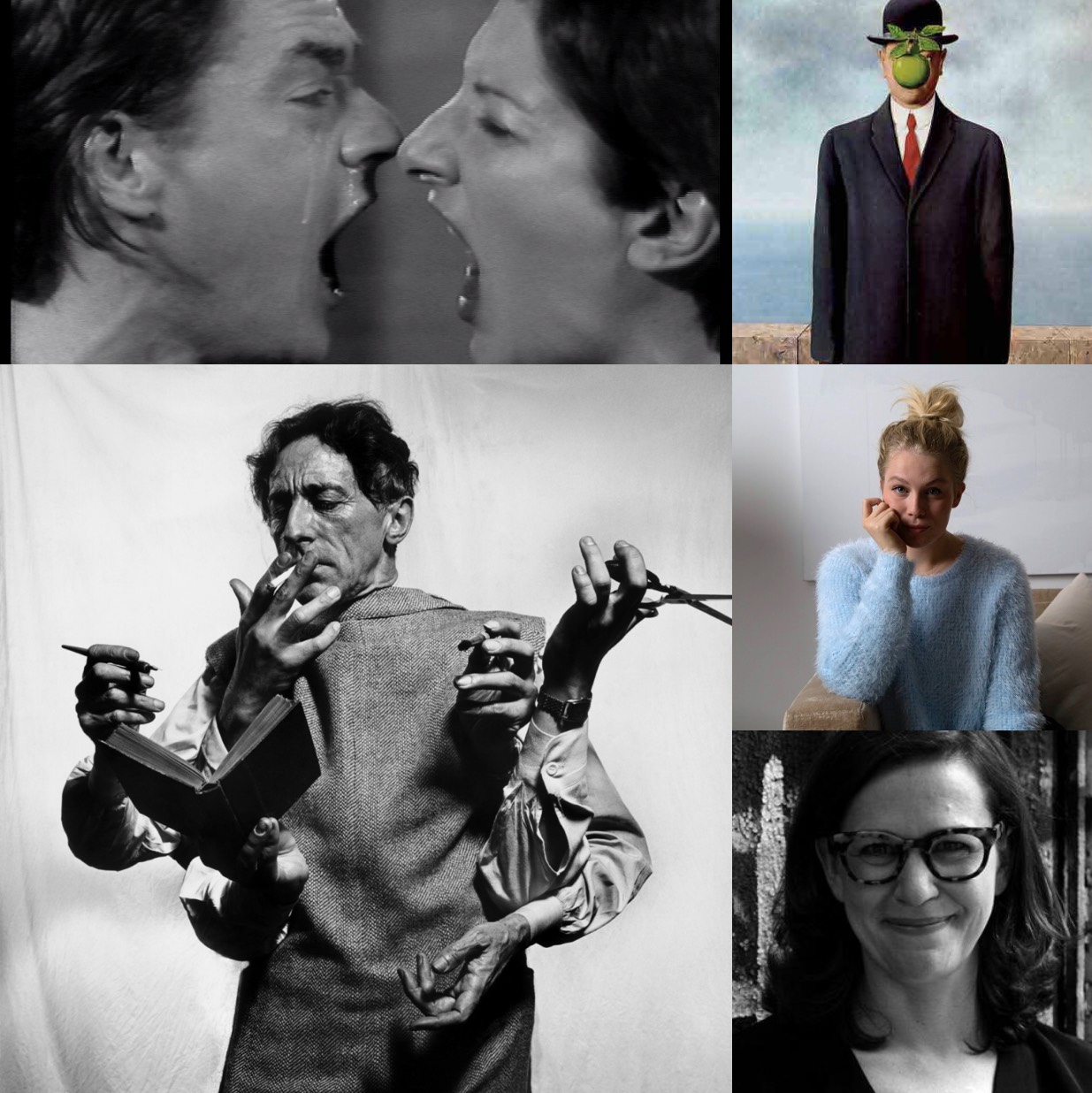 Art and Luxury: an Art Initiative Course

Invited to hold a lecture at School of Economics, Stockholm.

As last year Art Initiative is offering bachelor students at SSE a course in art, aesthetics and business. In "Art and Luxury" artists and researchers will engage students in exploring new aesthetic/ethical dimensions of commerce, business and management.

The course is starring (some immediately and some mediately):

Joseph Beuys, Marina Abramovic, Christo Javacheff, Jens Fänge, Michelangelo Pistoletto, Mikael Olsson, Jessica Backsell, Jean Cocteau, Maria Miesenberger, Jenny Holt, Marcel Duchamp, Andy Warhol, Astrid Birnbaum, Nora Arrhenius Hagdahl, Roberto Verganti, Amy Whitaker, Philippe Mairesse, Yves Habran, Claudia Schnugg, Thomas Bay, Lambert Wiesing, Tim Gilmore, Jenny Helin, Isak Nilson, Claire Holm Chow & Art Division, Daniel Birnbaum, Robert Stasinski, Lawrence Hillman, Michael Storåkers, Erik Wikberg, Birgitta Rubin, Cay Bond, Jesper O. T. Andersson, Marta Badenska Hammarberg, Jacob Engblom och Tora Wallander.
MARCH 31, 2021

Share on Facebook Twitter

→ www.hhs.se







RE - SEMINAR.

RE-Seminar.
Artist/photographer Mikael Olsson will talk about his work and his new book on I auf.
Thursday Feb. 11 at 10.00.
KTH Master Studio Architecture.
Led by Thordis Arrhenius and Mikael Bergquist.
FEBRUARY 11, 2021

Share on Facebook Twitter








REVIEW FOTOGRAFISK TIDSKRIFT BY MAGNUS BONS
Intense, dry and twisted passion.

Maybe described Olsson's chain of alternating black and white and color images best as a philosophical suggestions of what photography can be. A reflection on what takes place in the movement between the photographer, the camera and the subject. Three parts that form a unit.

Magnus Bons, Fotografisk Tidskrift 2/3, 2020.
DECEMBER 20, 2020

Share on Facebook Twitter

→ Fotografisk Tidskrift







FORM MAGAZINE 6, 2020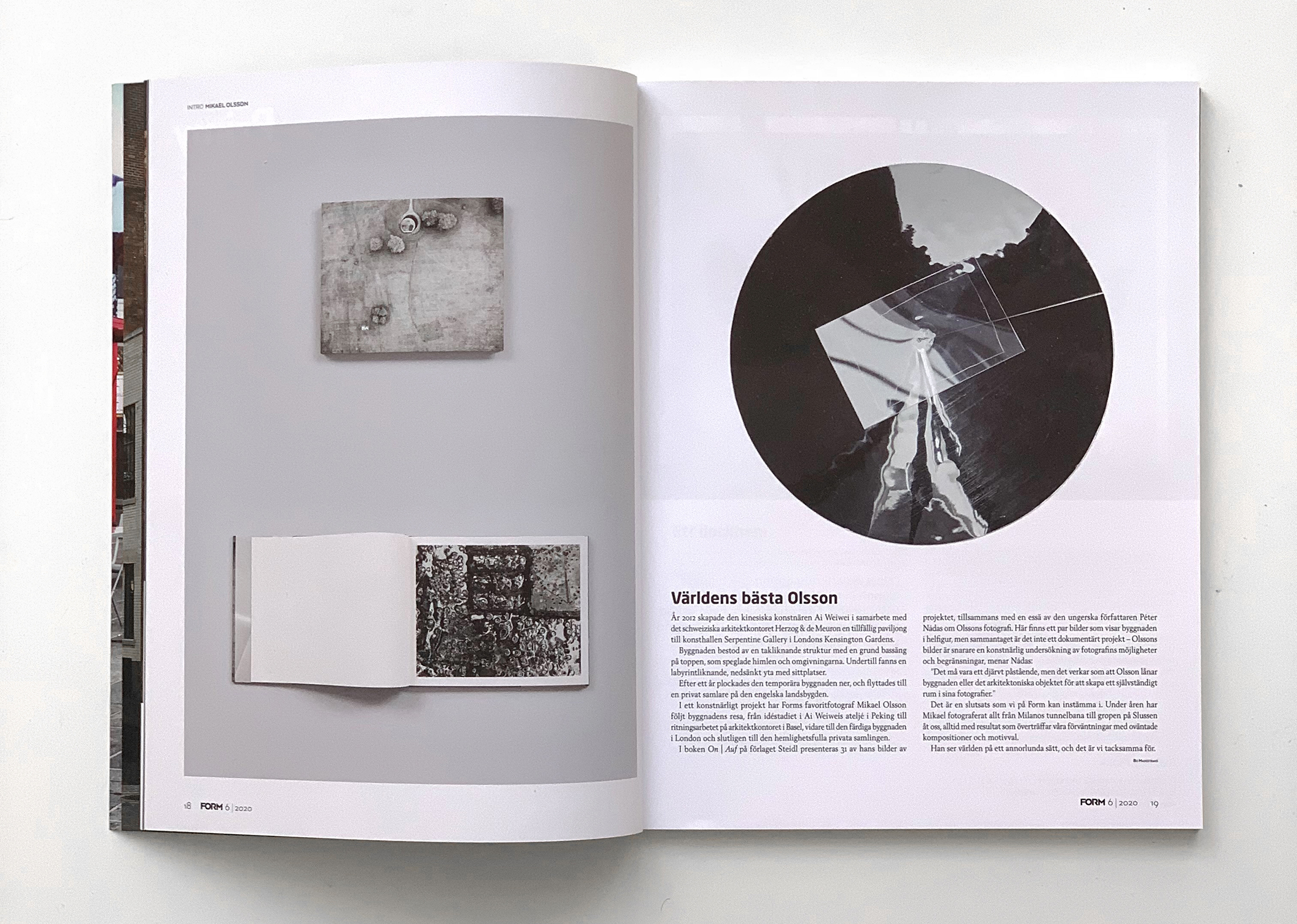 on | auf in FORM Magazine 6, 2020. Text by Bo Madestrand.
DECEMBER 8, 2020

Share on Facebook Twitter








REVIEW SVD BY MAGNUS AF PETERSENS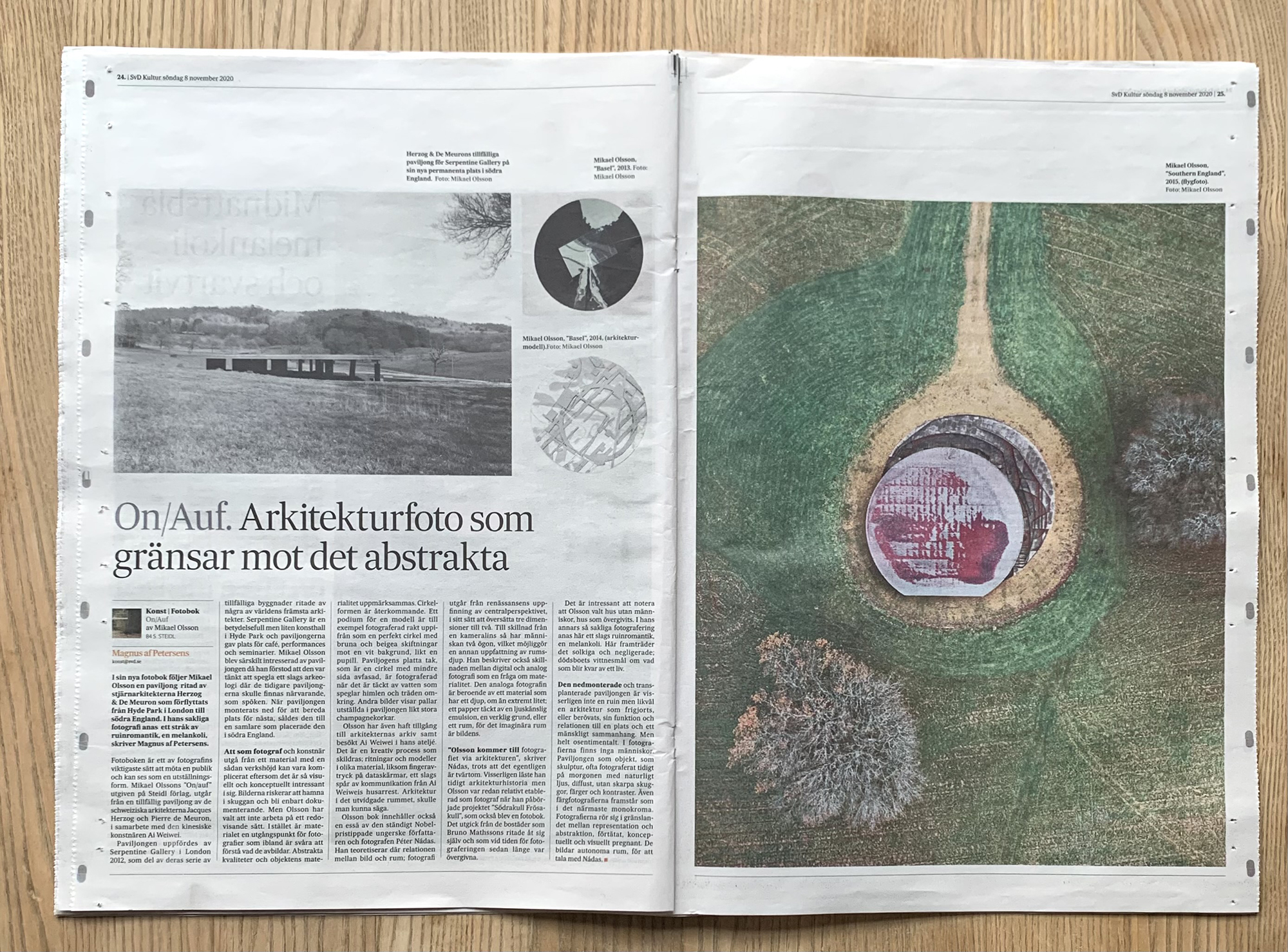 Architecture photography that bordering on the abstract

"The photographs move in the borderland between representation and abstraction, condensed, conceptually and visually pregnant. They form autonomous rooms, to speak with Nádas."

Review by Magnus af Petersens in Svenska Dagbladet about the book on | auf - Mikael Olsson, Steidl 2020.
NOVEMBER 9, 2020

Share on Facebook Twitter

→ Svenska Dagbladet







LESSONS OF THE HOUR, ON VIEW AT MCEVOY FOUNDATION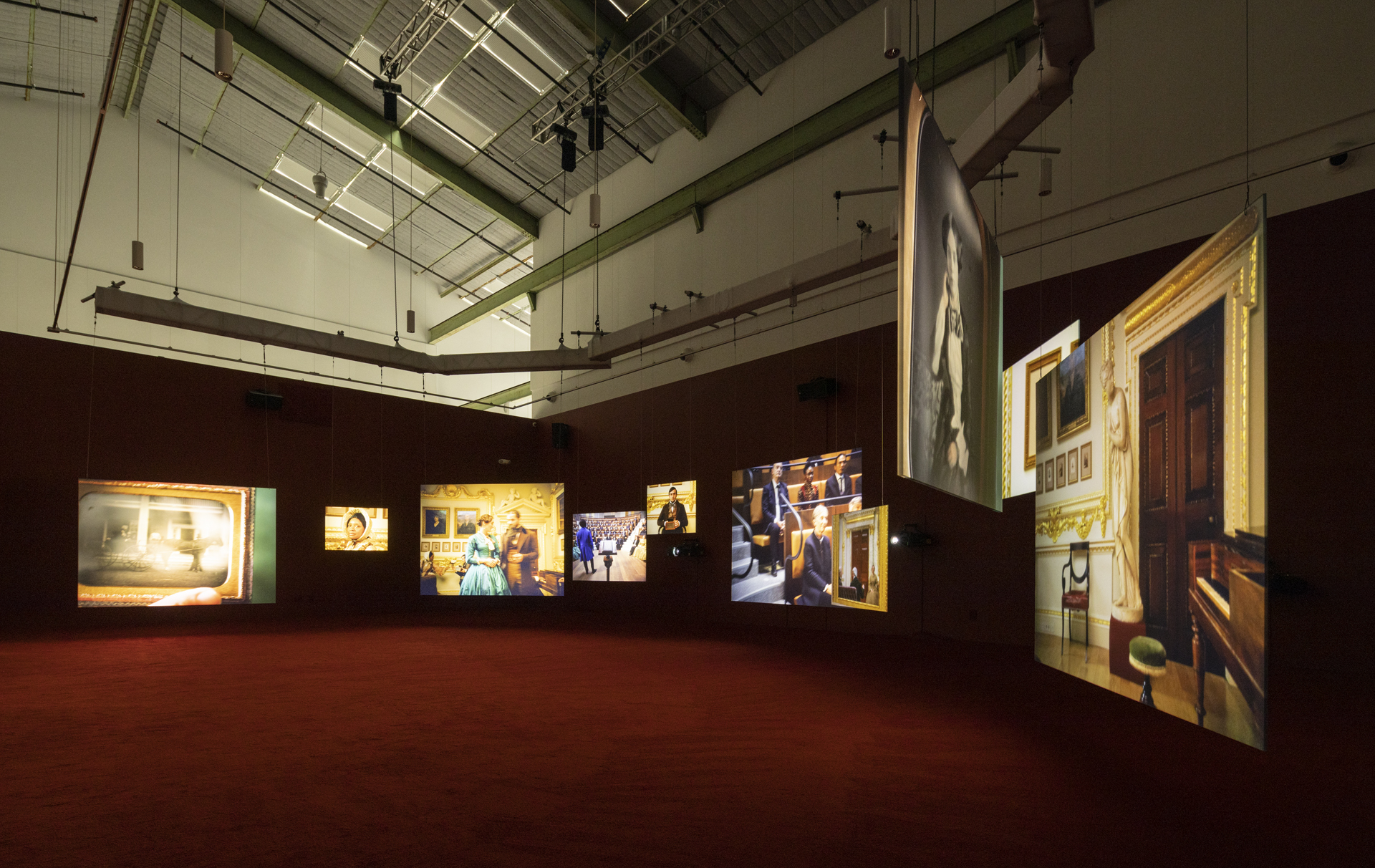 Lessons of the Hour by Isaac Julien on view at McEvoy Foundation.

A non-linear presentation projected across 10 screens, Lessons of the Hour imagines Douglass as he traveled across the United Kingdom, lecturing in England, Scotland and Ireland for 19 months beginning in 1845. Douglass fled the United States that year for fear of being captured and re-enslaved after publishing Narrative of the Life of Frederick Douglass, An American Slave, the first of three biographies he would write. While in Europe, Douglass enjoyed both wide public acclaim for his contributions to anti-slavery efforts, and movement free of harassment or abuse for his race.

Mikael Olsson stars in Lessons of the Hour.

Oct 14, 2020–Mar 13, 2021.

McEvoy Foundation for the Arts
1150 25th Street, Building B
San Francisco, CA 94107
USA

Photo by Henrik Kam.
OCTOBER 28, 2020

Share on Facebook Twitter

→ McEvoy Foundation







BOOK RELEASE BOKHANDELN KONST-IG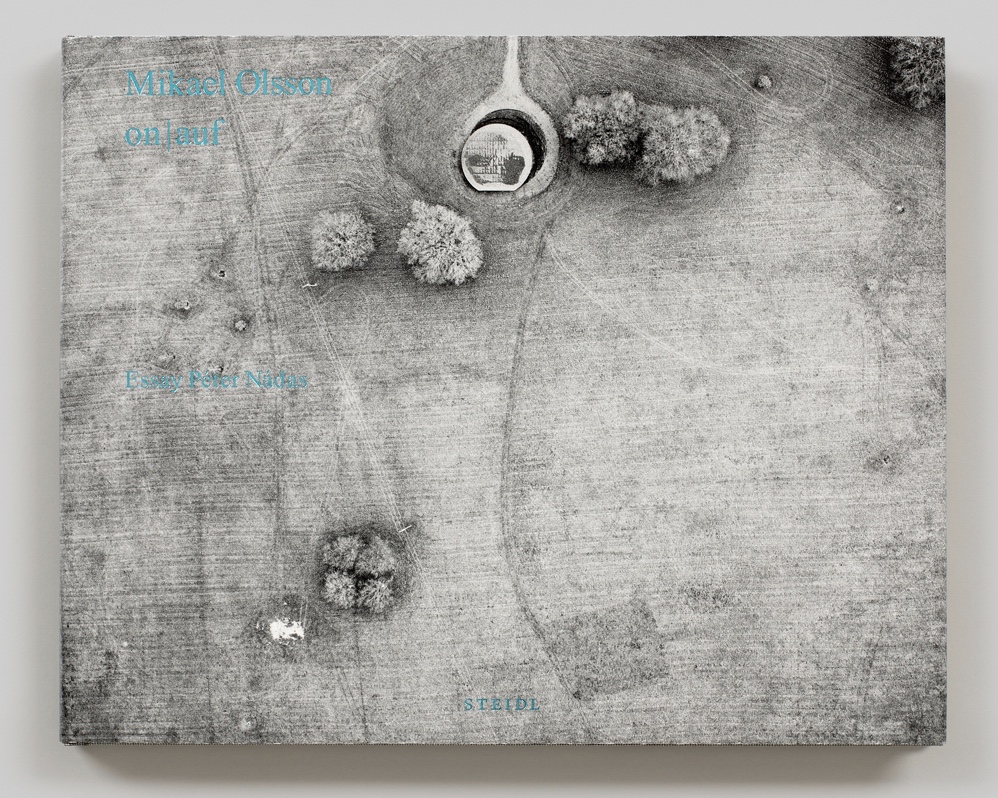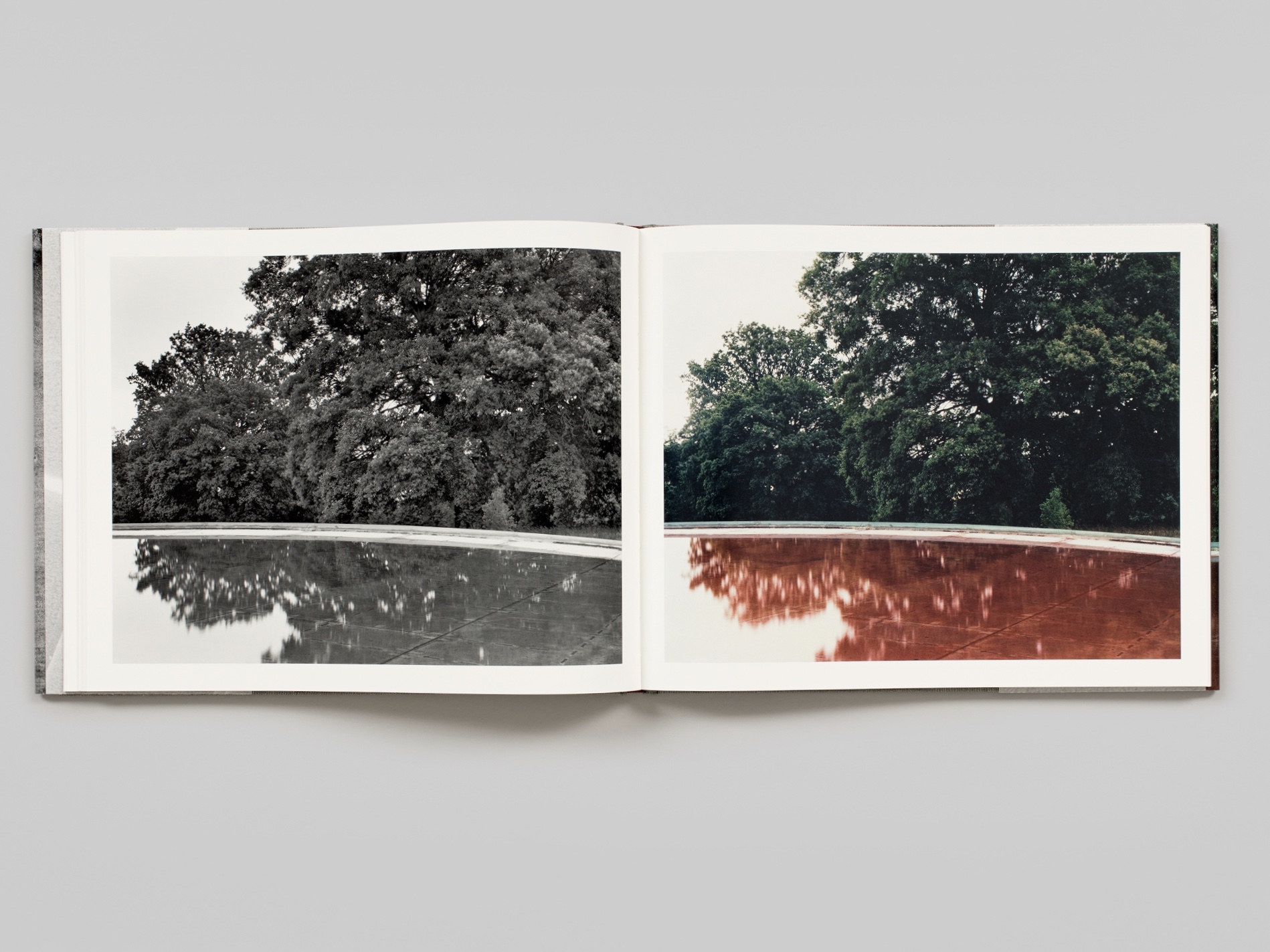 Welcome to book release at Konst-ig Bookstore October 20, 17.30-19.00.
Artist talk with Clemens Poellinger at 18.00.

Special Edition with print will available.

BOKHANDELN KONST-IG
ÅSÖGATAN 124
116 24 STOCKHOLM
+46 8 20 45 20
OCTOBER 20, 2020

Share on Facebook Twitter

→ KONST_IG







1
2
3
4
5
6
7
8
9
10
11
12
13
14