LECTURE VALAND ACADEMY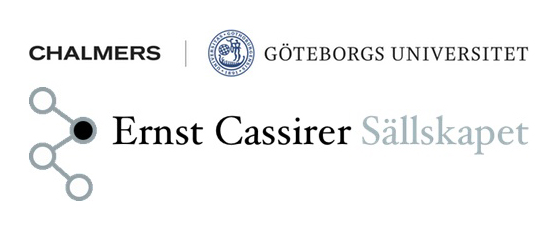 Architecture, photography, and the contemporary past.

More than any of the material traces left behind by the last two hundred years of historical change, architecture and photography contribute both to our contemporary skyline and to our image of the past. Their common history thus provides an indispensable background to every discussion of heritage.

To direct attention to this problem, the Valand Academy at the University of Gothenburg, the Department of Architecture at Chalmers University of Technology, and the Swedish Ernst Cassirer Society (SECS) arrange a 1½-day workshop around the topic "Architecture, photography, and the contemporary past" at the intersection between research in the humanities and the fine arts.
February 18–19, 2013. Place: the Glass House, Valand Academy, Göteborg.

→ PROGRAM


FEBRUARY 19, 2013

Share on Facebook Twitter

→ Read More







PECHA KUCHA GÖTEBORG

Mikael Olsson talks about Vouyerism, February 5 at Pecha Kucha, Park Lane, Göteborg. Doors open 19.30, Pecha Kucha starts at 20.20. Collaboration with Svensk Form.

→ PECHA KUCHA
FEBRUARY 5, 2013

Share on Facebook Twitter








LECTURE KTH STOCKHOLM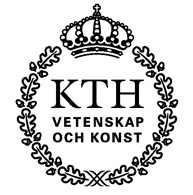 Mikael Olsson - What am I doing?
Lecture about Perception and Representation in the field of photography and architecture at KTH (Royal Institute of Technology) School of Architecture, Stockholm.


JANUARY 15, 2013

Share on Facebook Twitter

→ KTH







THANKS!
Jens Almström for site programming and Jonas Jansson for advice on design.

JANUARY 8, 2013

Share on Facebook Twitter








PECHA KUCHA STOCKHOLM

Mikael Olsson talks about Photography, Vouyerism and Architecture December 4 at Pecha Kucha, Berns, Stockholm. Doors open 19.30, Pecha Kucha starts at 20.20. Collaboration with Svensk Form.

→ PECHA-KUCHA
→ SVENSK FORM
DECEMBER 4, 2012

Share on Facebook Twitter








CONTEMPORARY SWEDISH PHOTOGRAPHY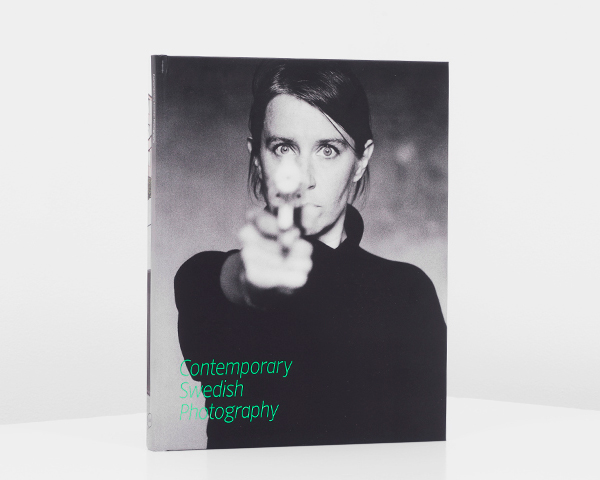 Release of the new book Contemporary Swedish Photography by Art & Theory. Release at Berns, Berzelii park, Stockholm November 29, 4 - 6 pm.

A unique and sumptuous book providing a much-needed overview over the field from the 1970s until today. Mikael Olsson is featured in the book among others.
NOVEMBER 29, 2012

Share on Facebook Twitter

→ ART & THEORY







PARIS PHOTO 2012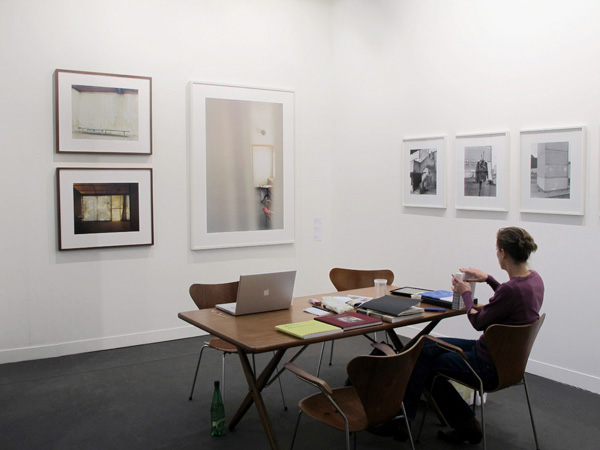 Galerie Nordenhake at Paris Photo November 14-17 2012. Mikael Olsson work on left wall. Michael Schmidt to the right.

→ PARIS PHOTO NORDENHAKE
→ PARIS PHOTO
NOVEMBER 14, 2012

Share on Facebook Twitter








CINEORAMA DüSSELDORF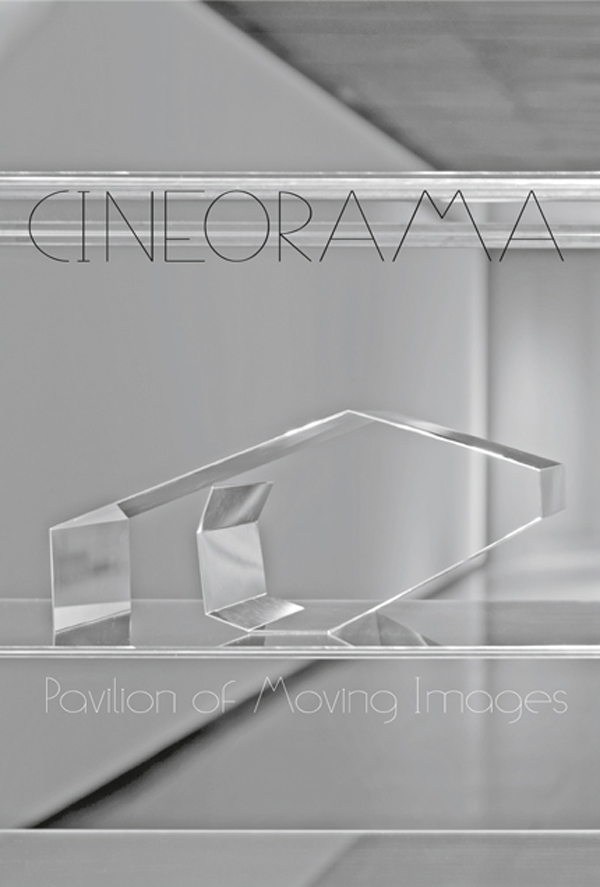 Screening KOSTA 3:30 at CINEORAMA, Düsseldorf. Conversation with Philipp Fürnkäs and Mikael Olsson, Thursday July 19 at 8 pm.

CINEORAMA - Pavilion of Moving Images is a project of Philipp Fürnkäs & Erika Hock. Concept and design of the pavilion: Erika Hock. Programme: Philipp Fürnkäs & Erika Hock. Artists: Sasha Pirker, Clemens von Wedemeyer, Dan Graham, Carolina Redondo, Mikael Olsson, Federico Acal, Sharon Lenger, Heinz Emigholz, Tobias Putrih and Corinna Schnitt.

Pavilion of Moving Images - for 9 weeks / every Thursday at 8 pm / Opening: 21st of June 2012 at 7 pm

Jacobigarten at Kunstlervein Malkasten
Jacobistrasse 6
DE 40211 Düsseldorf.
JULY 19, 2012

Share on Facebook Twitter

→ CINEORAMA







PLATSENS SJÄL (GENIUS LOCI) AT ARTIPELAG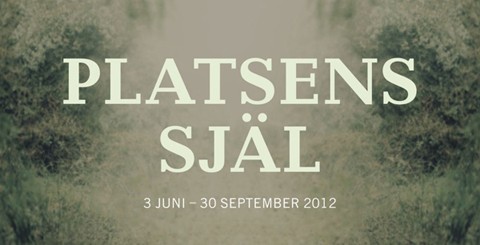 Participation in the opening exhibition – Platsens Själ (Genius Loci) – is an attempt to articulate Artipelag's unique blend of nature and architecture in artistic form. The exhibition runs until September 30.

Curated by Bo Nilsson. Invited artists are Miriam Bäckström
, Jonas Dahlberg
, Andreas Eriksson
, Charlotte Gyllenhammar
, Annika von Hausswolff
, Kristina Jansson
, Matts Leiderstam
, Jens Lindhe, Maria Miesenberger
, Sirous Namazi
, Lars Nilsson
, Mikael Olsson
, Christian Partos
, Astrid Svangren
, David Svensson
 and Fredrik Wretman.

Historic appendix Aleksander Rodtjenko, Alfred Stieglitz, André Kertész, Anthonis de Lormes, Berenice Abbot, Carl Fredrik Hill, Einar Jolin, Fanny Churberg, G.V. Palm, Giovanni Battista, Piranesi, Isaac Grünewald, Ivan Augéli, J.R. Cozens, Jacob van der Ulft, Kitty Kjelland, Lennart af Petersen, Louis Masreliez, Otte Skiöld, Prins Eugen, Richard Bergh, Sigrid Hjertén, Sixten Lundbohm, Sven X:et Erixon, Thórarinn B. Thórlaksson, Vilhelm Hammershøi, Walker Evans.
JUNE 3, 2012

Share on Facebook Twitter

→ ARTIPELAG







DAMN MAGAZINE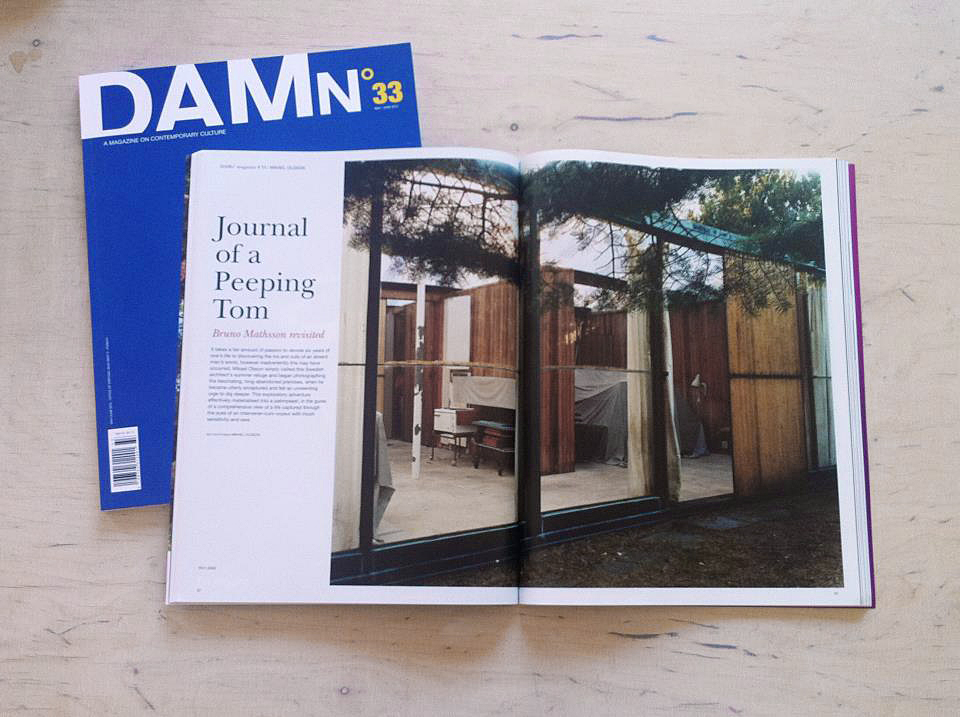 DAMn magazine present Mikael Olsson Journal of a Peeping Tom, issue 33/2012.
Read also about Christian Marclay, Guy Tillman, Florian Böhm, Pipilotti Rist, Scholtens & Baljings, Philippe Starck, Bjarke Ingels + Danish Design Special.

MAY 10, 2012

Share on Facebook Twitter

→ DAMn MAGAZINE







1
2
3
4
5
6
7
8
9
10
11
12
13