SCOTTISH NATIONAL GALLERY OF MODERN ART (MODERN ONE)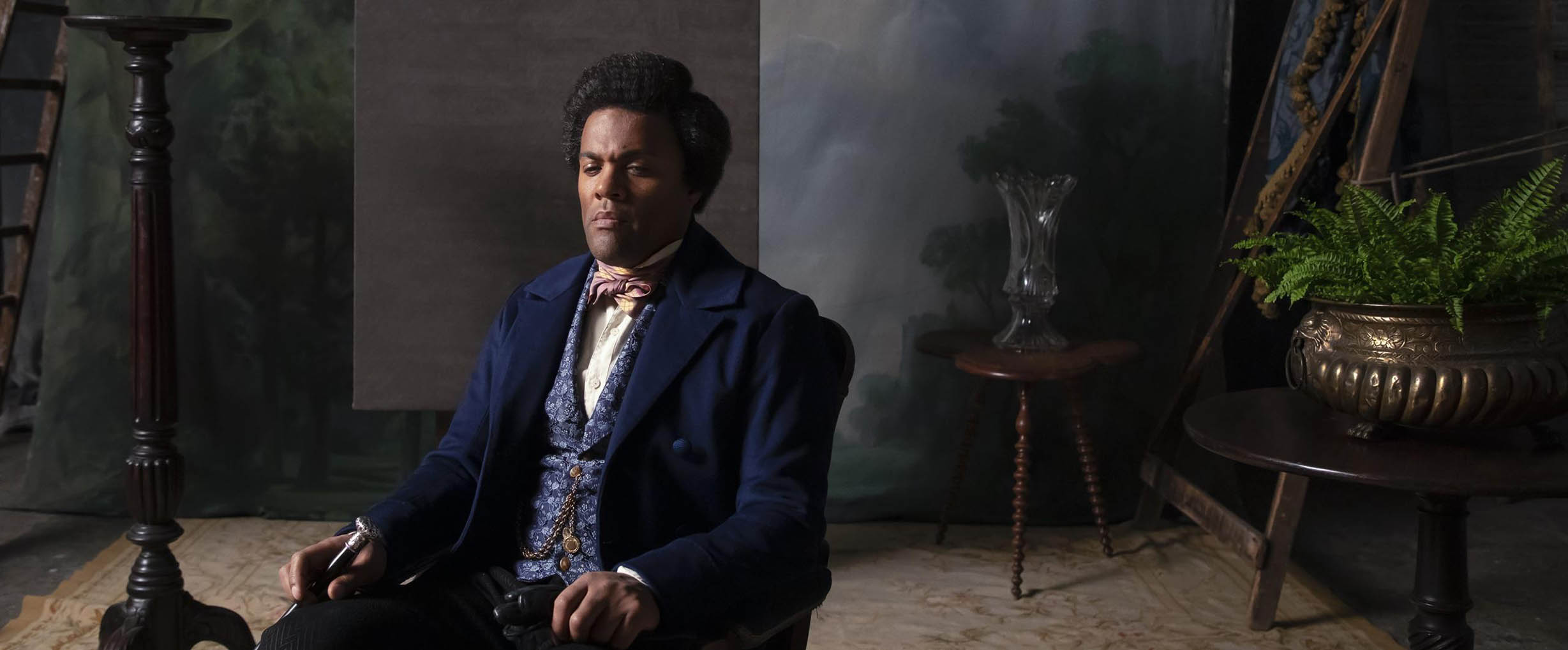 IMAGE: ISAAC JULIEN, JP BALL STUDIO, 1867 (LESSONS OF THE HOUR), 2019. © THE ARTIST.
Isaac Julien | Lessons of the Hour

Presented in partnership with Edingburg Art Festival
On now until Sun 10 Oct 2021

National Galleries Scotland and Edinburgh Art Festival are delighted to be working together to present the UK and European premiere of Isaac Julien's Lessons of the Hour. This major new ten-screen film installation by celebrated British artist Isaac Julien, CBE, RA, offers a poetic meditation on the life and times of Frederick Douglass, the visionary African American orator, philosopher, intellectual, and self-liberated freedom-fighter, who was born into slavery in Maryland, USA. From 1845-7, Douglass made repeated visits to Edinburgh, while campaigning across the UK and Ireland against US slavery.

Mikael Olsson stars in Lessons of the Hour, a multi-screen film and video installation by pioneering global media artist Isaac Julien commission by Memorial Art Gallery, University of Rochester, New York.




JULY 30, 2021

Share on Facebook Twitter

→ Scottish National Gallery of Modern Art