THE BEAR HUNTER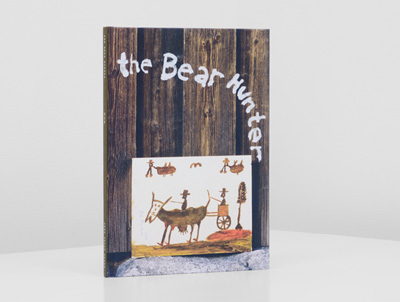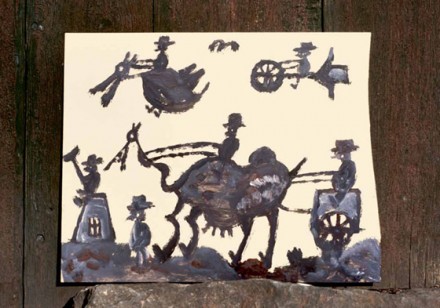 Welcome to the book release of The Bear Hunter.
The children's book The Bear Hunter is based on a series of naïve paintings made by the Swedish artist Nils Rundgren (1890 - 1971), also known as Bear Hunter. The paintings depicting fantasy animals, locomotives, figures and flying craft, is photographed by Mikael Olsson and accompanied by a surreal story written by Stefan Lindberg. The artist Anders Widoff has title illustrations on the book's cover and cover page
5 - 6.30 pm. Konst-ig, Åsögatan 124, Stockholm, Sweden.


→KONST-IG BOOK SHOP
SEPTEMBER 15, 2011

Share on Facebook Twitter








GALLERI ÖRSTA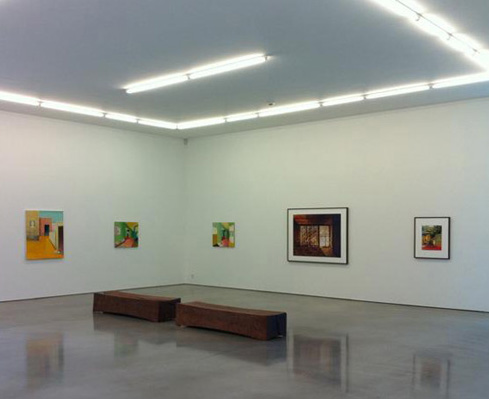 Welcome to autumn's first exhibition at Gallery Örsta, Kumla, September 10 at. 12:00
Exhibition period: September 10 to October 9
JENS FÄNGE (painting)
JOHANNA KARLSSON (drawing / sculpture)
MIKAEL OLSSON (photography)

We are proud to be able to show an exhibition of new and older works by Jens Fänge, Johanna Karlsson and Mikael Olsson. Three prominent artists who work in different ways with precise images of the interior and exterior spatial units in architecture and nature.

Jens Fänge scenic painting plays dreamy findings from an ongoing densified drama. Spatial shapes and patterns details migrates between shots, connecting his painterly objectivity with an in-depth description of a specific but severe localized spot.
Johanna Karlsson's drawings and sculptures representing insects and tree logs. She depicts slice of nature with an almost scientific precision. With an impressive touch and a consistent fantasy force, she shows up a material that seems to be one of his motives.
Mikael Olsson shows photographs from the suite Södrakull Frösakull. A sort of documentary stagings from two houses that were designed and inhabited by architect and furniture designer Bruno Mathsson. Olsson's photographs are saturated with an affectionate colored lights and with a detail which in a mysterious way, combining presence and absence.

The exhibition is displayed in the New Gallery - our beautiful gallery that is 356 m2 and designed by architects Claesson Koivisto Rune. The gallery was opened in October 2010.

Galleri Örsta, Örsta 511, 692 72 Kumla
SEPTEMBER 10, 2011

Share on Facebook Twitter








NOMINATIONS SWEDISH PHOTOGRAPHY BOOK PRIZE 2011
Warning
: Undefined array key 160 in
/www/webvol25/om/gp0swynzq9m9b1v/mikaelolsson.se/public_html/index.php
on line
420
Warning
: foreach() argument must be of type array|object, null given in
/www/webvol25/om/gp0swynzq9m9b1v/mikaelolsson.se/public_html/index.php
on line
420
Nominated for Swedish Photography Book Prize 2011 is Nils Petter Löfstedt, The Pier (Pierre von Kleist-edition), Catharina Gotby, Presence (Amfora), Maria Miesenberg, Sverige/Schweden (Steidl), Hendrik Zeitler, A place of one´s own (Journal) and Mikael Olsson, Södrakull Frösakull (Steidl).
SEPTEMBER 9, 2011

Share on Facebook Twitter

→ PHOTO BOOK PRIZE







SALLE 2:118 SIRI AT MODERNA MUSEET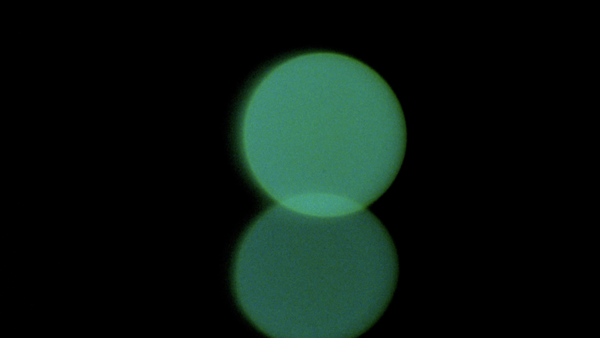 Premiere for SALLE 2:118 SIRI by Jakob Márky och Mikael Olsson. Displayed in conjunction with the exhibition Siri Derkert at Moderna Museet Stockholm. May 28 until Sept 4, 2011.

SALLE 2:118 SIRI is an experimental film based on Siri Derkert works on Östermalmstorg metro station. The film is not a portrait of the work, but rather a phenomenological observation in which address perception and spatiality investigation. Filmed in available light handheld at Super16. 07.38 minuter. 2011.

→ YOUTUBE TRAILER 1
→ YOUTUBE TRAILER 2
→ MODERNA MUSEET

MAY 28, 2011

Share on Facebook Twitter

→ MODERNA MUSEET







DAN GRAHAM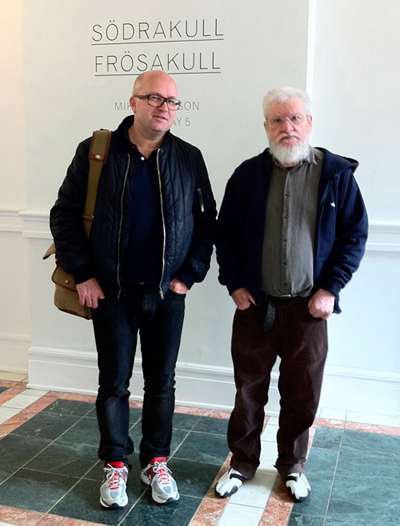 Dan Graham (to the right) visit the exhibition Södrakull Frösakull at Arthur Ross Architecture Gallery at Columbia University NYC.
APRIL 15, 2011

Share on Facebook Twitter








ARTHUR ROSS ARCHITECTURE GALLERY, COLUMBIA UNIVERSITY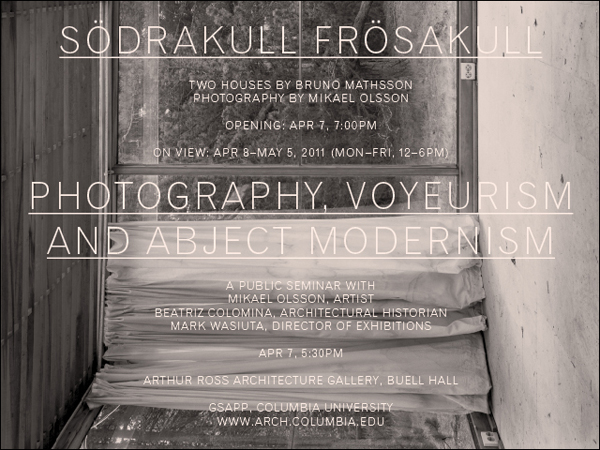 Preceded at 5:30 pm by Photography, Voyeurism and Abject Modernism, a public seminar with artist Mikael Olsson, architectural historian Beatriz Colomina and Dean of Graduate School of Architecture, Planning and Preservation Columbia University Mark Wigley and Director of Exhibitions Mark Wasiuta will be held in the gallery prior to the opening.

The exhibition presents Mikael Olsson's photography work Södrakull Frösakull

Exhibition on view from April 8 to May 5, 2011 Hours: Monday to Friday, 12 pm until 6 pm

→ ARTHUR ROSS GALLERY ARCHIVES
→ ARTHUR ROSS GALLERY

Arthur Ross Architecture Gallery
Buell Hall
Graduate School of Architecture, Planning and Preservation
Columbia University, NYC
APRIL 7, 2011

Share on Facebook Twitter

→ ARTHUR ROSS GALLERY







BOOK RELEASE AND CONVERSATION AT HASSELBLAD CENTER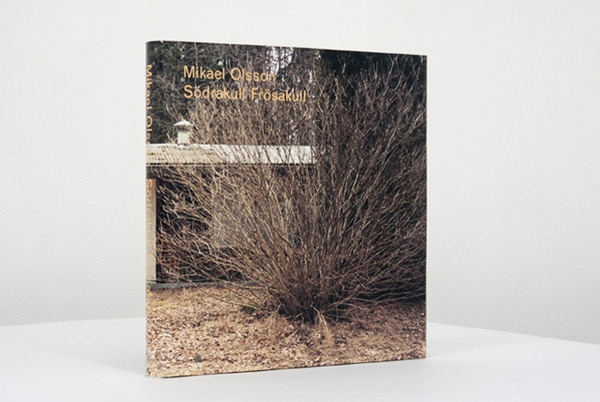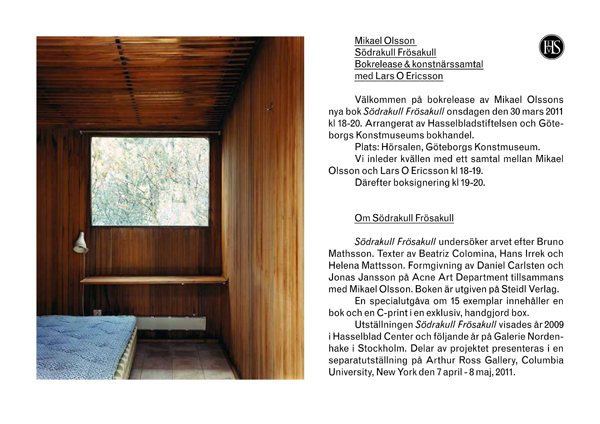 Welcome to release of Mikael Olsson new book Södrakull Frösakull, Steidl arranged by Hasselblad Foundation and Gothenburg Art Museum book shop. A conversation between the artist Mikael Olsson and philosopher Lars O Ericsson 6-7pm. Book signing at 7.15pm

Read more about the book and order: → STEIDL

MARCH 30, 2011

Share on Facebook Twitter








MOMENTUM DESIGN AT MOMENTUM KUNSTHALL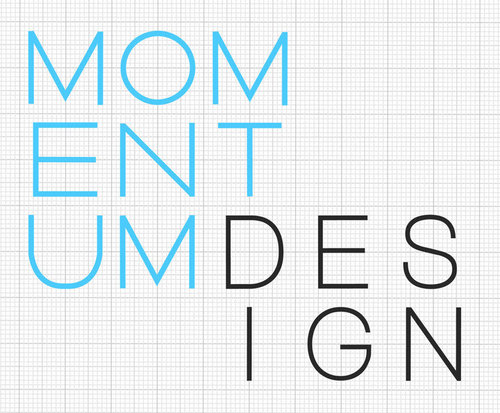 Exhibition at MomentumDesign - Design, art and the space in between.

MomentumDesign discusses the relationship; design versus visual art, and focuses on the concept by presenting work that can be placed in an intersection between art and design. The definition of design has changed simultaneously as the concept of art has taken a new direction, and the exhibition examines the allegation that designers and visual artists are approaching each other's fields and strategies, and how and why this is taking place.

Curators: Guro Dyvesveen, Maria Havstam og Siv Hofsvang
Participants in MomentumDesign: Amy Hunting (NO), Antti Leppanen (FI), Daniel Rybakken (NO), David Garcia studio (DK), David Svensson (SE), Ditte Hammerstrøm (DK), Espen Dietrichson (NO), Frida Fjellman (SE), Fuldesign (SE), Jan-Erik Andersson (FI), Jesper Aabille (DK), Kristine Bjaadal (NO), Michael Johansson (SE), Mikael Olsson (SE), Oscar Magnus Narud (NO), Riiko Sakkinen (FI), Sara Gullman (SE), Maria Sandberg (SE), Cecilia Dreyfert (SE), Unndór Egill Jónsson (IS), Ylva Carlgren (SE), Morten Jacobsen (DK), Tine Semb (NO)

MOMENTUM KUNSTHALL
Henrik Gerners gate 8
1030 Moss
Norge

→ MOMENTUM DESIGN
JULY 3, 2010

Share on Facebook Twitter

→ MOMENTUM DESIGN BLOGSPOT







8.00. - SWEDISH PHOTOGRAPHY ON 00´S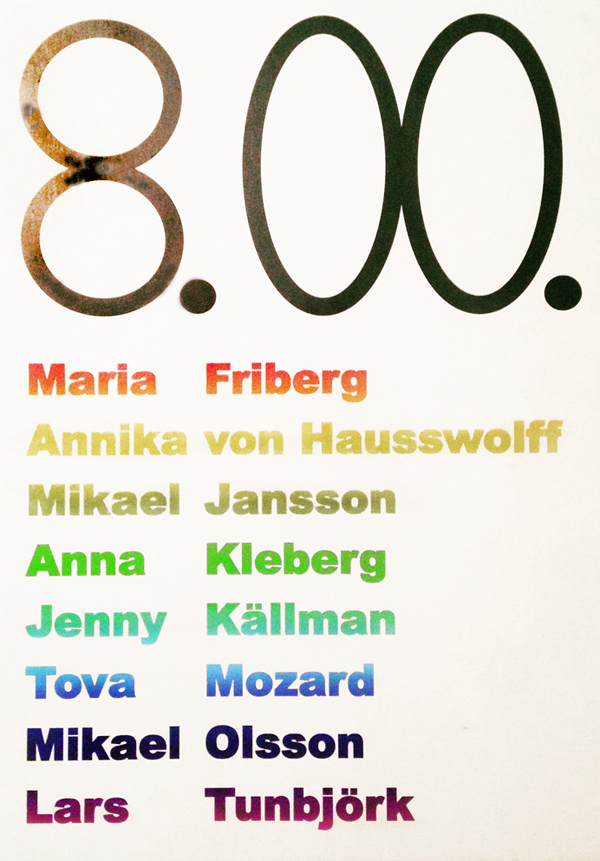 Some of the Swedish contemporary photography's most important actors is shown for the first time together in Falkenbergs Museum.
A progress report on the Swedish photography on 00's with Maria Friberg, Annika von Hausswolff, Mikael Jansson, Anna Kleberg, Jenny Källman, Tova Mozard, Mikael Olsson and Lars Tunbjörk. 13.2 – 8.5. 2010.
Museum director Debbie Thompson introduce the exhibition at 14.00.

Exhibition produced by KiWi

Falkenbergs Museum
Skepparesträtet 2
311 31 Falkenberg
Sweden
FEBRUARY 13, 2010

Share on Facebook Twitter

→ Falkenbergs Museum







SCREENING AND BOOK RELEASE AT UGLYCUTE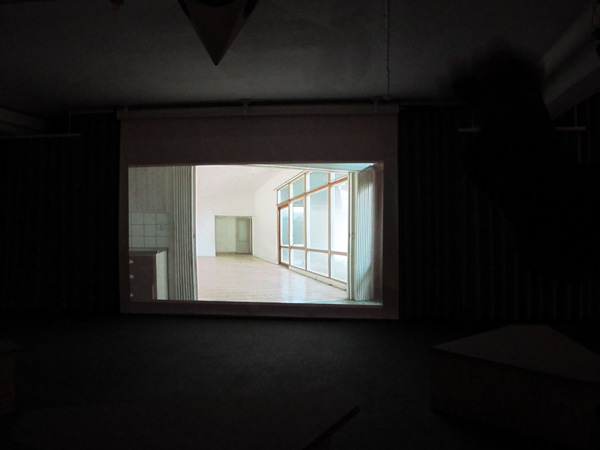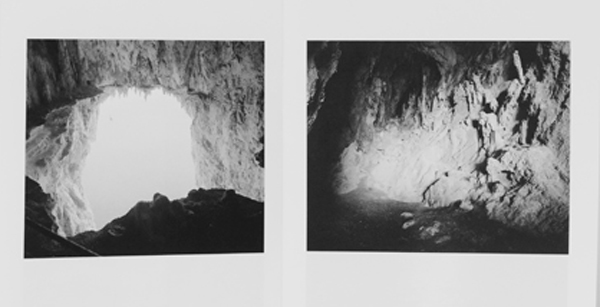 Welcome to a special screening of the film KOSTA 3:30 and book release of A DAY IN THE LIFE OF by Libraryman at Uglycute.

Uglycute screen the movie KOSTA 3:30 by Mikael Olsson and Andreas Roth. The film Kosta 3:30 is a meditative portrait of Bruno Mathsson's townhouse at the glassworks of Kosta. Same as Mathsson's private house in Södrakull and Frösakull had the terraced houses expired for some time when the two artists began their work. The film is not a documentary, it is more detaining to the buildings visual and formal qualities. The artist Carsten Nicolais soundtrack also reinforces the film's abstract and conceptual character.

Libraryman is releasing a new book within the series A day in the life of... For the sixth publication Mikael Olsson has been to Capri. The black and white pictures of Villa Lysis, a mansion built for the French poet and writer Jacques Adelswärd-Fersen has an airy and dreamy quality. Adelswärd-Count Fersen was forced to flee France in 1903 after being accused of adultery with the young boys and lived here with his lover Nino Cesarini until his drug-related suicide in 1923. The building itself was designed by architect Edouard Chimot in an Italianized version of Art Noveau. The entrance bears the Latin inscription Amori et dolori sacrum - A Holy Place for Love and Sorrow.

Bar, book release, screenings and mingle starting at 6pm
Uglycute, Kvarngatan 14, Stockholm

→ UGLYCUTE
→ LIBRARYMAN
FEBRUARY 9, 2010

Share on Facebook Twitter








1
2
3
4
5
6
7
8
9
10
11
12
13
14