LADOS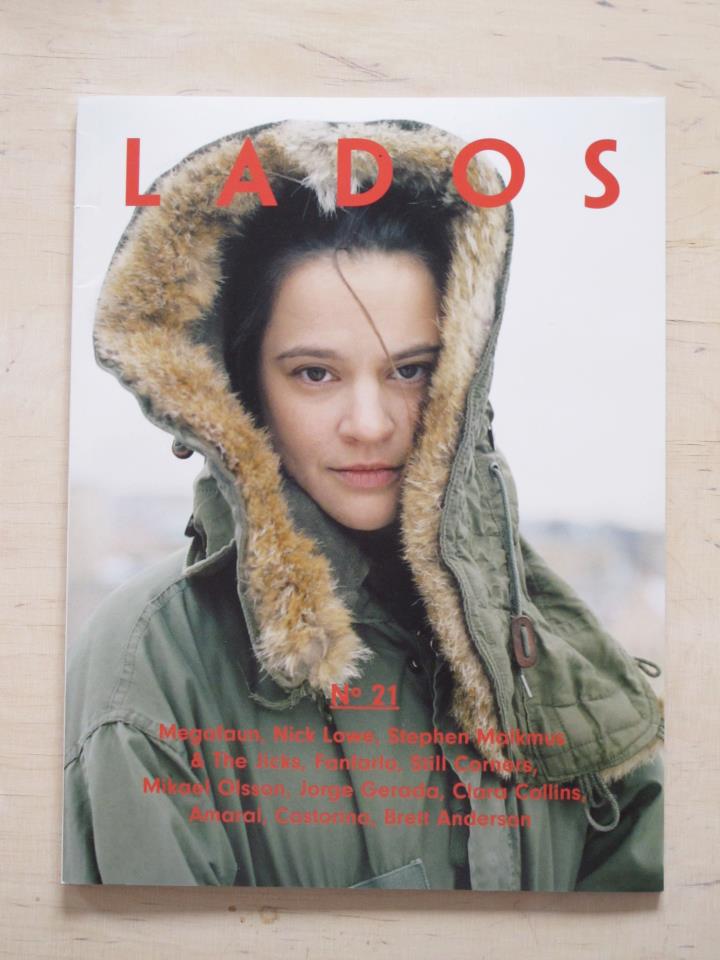 Lados magazine presentation of Mikael Olsson work in issue 21. Text by Ana Himes. Contribution Megafaun, Nick Lowe, Stephen Malkmus & The Jicks, Fanfarlo, Still Corners, Jorge Gerada, Clara Collins, Amaral, Castorina, Brett Anderson.

→ LADOS page 20-25

MARCH 15, 2012

Share on Facebook Twitter

→ LADOS







EMBASSY OF SWEDEN WASHINGTON DC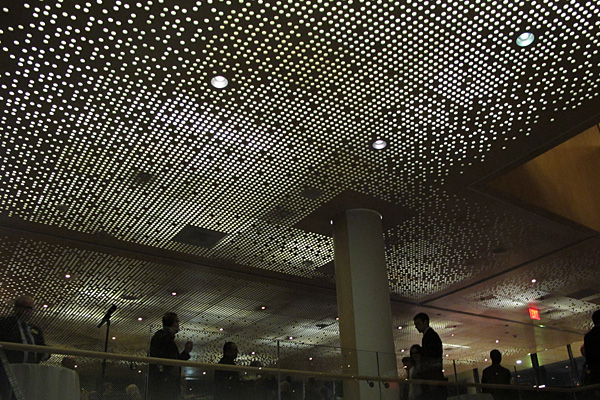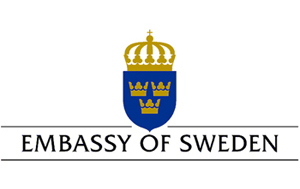 The photography exhibition by artist Mikael Olsson, Södrakull Frösakull, Photography, Voyeurism and Abject Modernism will be on display in House of Sweden from March 1 - May 6. It starts with an opening event on the evening of March 1st with many well known guest such as Sweden's Minister for Enterprise, Annie Lööf, Ambassador Jonas Hafström and Alec Ross, Senior Advisor for Innovation to Secretary of State Hillary Clinton.
MARCH 1, 2012

Share on Facebook Twitter

→ EMBASSY OF SWEDEN







MEET THE ARTIST AT EMBASSY OF SWEDEN WASHINGTON DC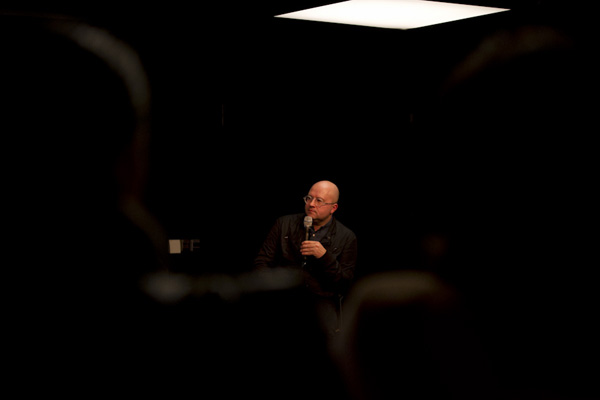 PHOTOGRAPHY © KAVEH SARDARI
Embassy of Sweden presents Meet the Artist: Mikael Olsson, on February 29th in House of Sweden. A discussion between swedish artist Mikael Olsson and moderator Jack Rasmussen, Director and Curator at American University Museum at the Katzen Art Center.

Enjoy this preview of Olsson's upcoming exhibition Södrakull Frösakull that will open in House of Sweden on March 1st. Doors will open at 6:00 pm and discussion starts at 6:30 pm. Light reception. Embassy of Sweden, Washington, D.C. 2900 K Street, NW Washington, 20007, United States.
FEBRUARY 29, 2012

Share on Facebook Twitter

→ EMBASSY OF SWEDEN







SVENSKT TENN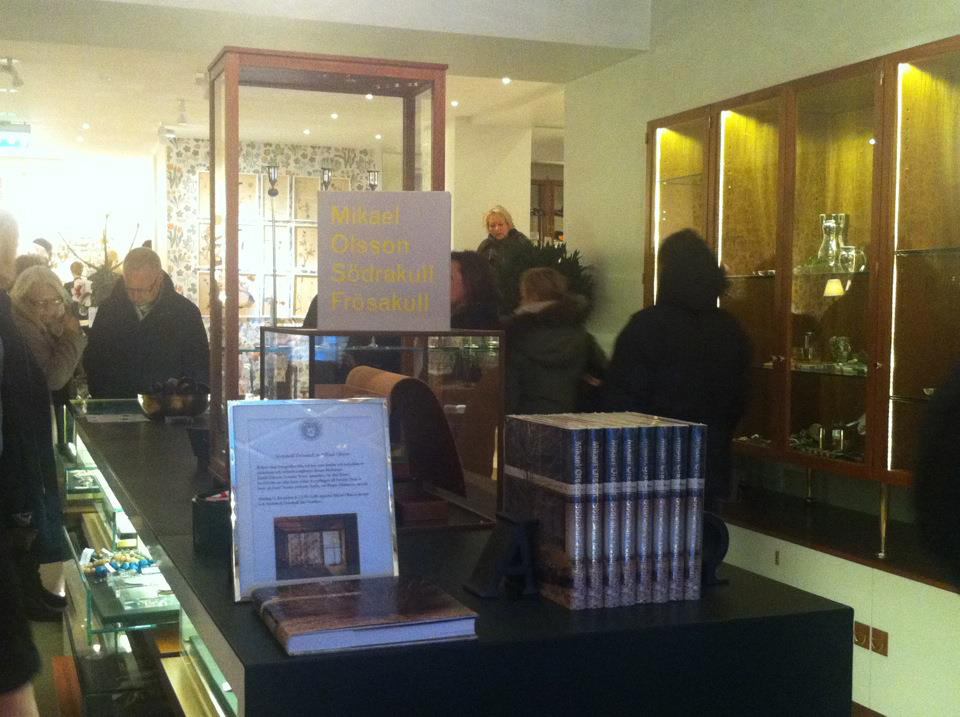 Sunday, December 11th at 1 - 3 pm Mikael Olsson is signing his new book Södrakull Frösakull in the store Svenkt Tenn, Strandvägen 5. Welcome.

The book shows photographs of two houses that were designed and inhabited by architect and furniture designer Bruno Mathsson. Estrid Ericson, Svenskt Tenn's founder, was the first in Stockholm to sell his chairs. The link to the Svenskt Tenn was also to Josef Frank designs Aralia, was Bruno Mathsson's favorite.
DECEMBER 11, 2011

Share on Facebook Twitter

→ SVENSKT TENN







STENA 15 AT GOTHENBURG ART MUSEUM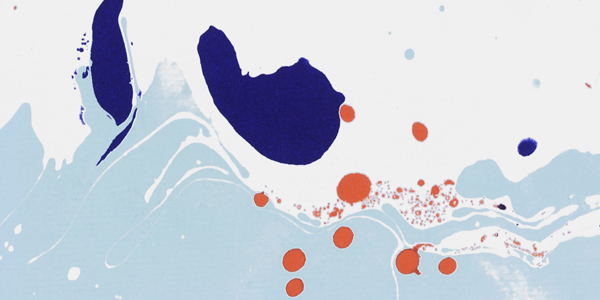 STENA 15 – Sten A Olsson´s Cultural Grant 1996-2011
Welcome to the opening Sat Dec 3 at 11am - 5pm. Museum Director Isabella Nilsson says welcome at 1pm and Madeleine Olsson Eriksson inaugurates. Curator Sune Nordgren presents the exhibition Stena 15.

Gothenburg Art Museum ended 2011 with two exhibitions, an anniversary exhibition to celebrate the Stena Foundation's first fifteen years, and a solo exhibition of the 2011 Stena Fellow - artist Henrik Håkansson.

Sune Nordgren was curator of the anniversary exhibition. Among all the artists with Sten A. Olsson's cultural grants for visual artists, eight were sampled to reflect the contemporary as the price represents. The artists, all related to western Sweden, but works internationally. Monica Englund, Jens Fänge, Annika von Hausswolff, Eva Hild, Jarl Ingvarsson, Maria Lindberg, Mikael Olsson och Ola Åstrand. Until Feb 19 2012.

Gothenburg Art Museum
Götaplatsen
SE 412 56 Göteborg
DECEMBER 3, 2011

Share on Facebook Twitter

→ STENA STIFTELSEN







SKISSERNAS MUSEUM LUND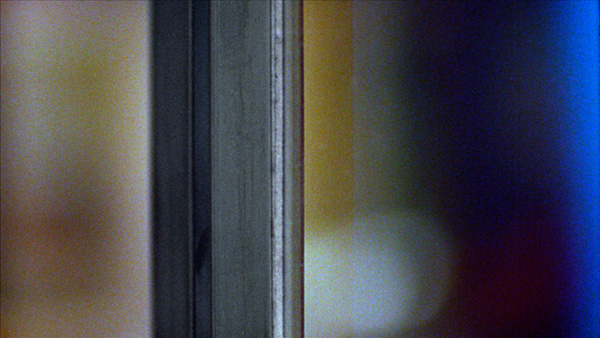 The film SALLE 2:118 SIRI by Jakob Márky och Mikael Olsson. Displayed in conjunction with the exhibition Siri Derkert at Skissernas Museum Lund. Oct 30 until 2011 - Feb 19, 2012.

OCTOBER 30, 2011

Share on Facebook Twitter

→ SKISSERNAS MUSEUM







EN BOK, EN FöRFATTARE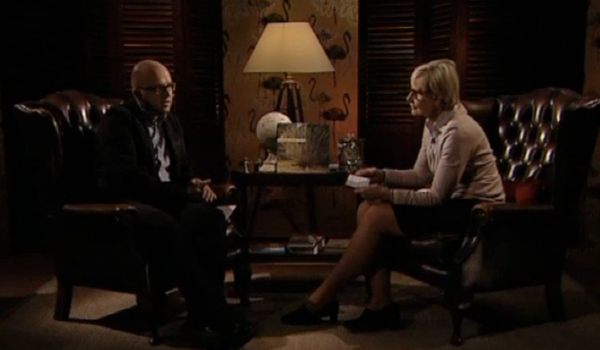 The Tv-program En bok, en författare (A book, an author) lead by culture journalist Kerstin Brunnberg interviewed Mikael Olsson for UR Kunskapskanalen/Swedish Televison about the book Södrakull Frösakull.

Watch here (in swedish): → EN BOK, EN FÖRFATTARE
SEPTEMBER 21, 2011

Share on Facebook Twitter








THE BEAR HUNTER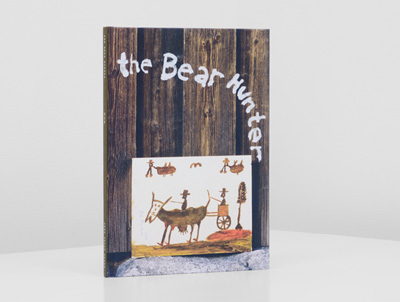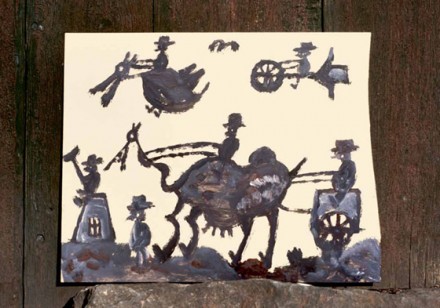 Welcome to the book release of The Bear Hunter.
The children's book The Bear Hunter is based on a series of naïve paintings made by the Swedish artist Nils Rundgren (1890 - 1971), also known as Bear Hunter. The paintings depicting fantasy animals, locomotives, figures and flying craft, is photographed by Mikael Olsson and accompanied by a surreal story written by Stefan Lindberg. The artist Anders Widoff has title illustrations on the book's cover and cover page
5 - 6.30 pm. Konst-ig, Åsögatan 124, Stockholm, Sweden.


→KONST-IG BOOK SHOP
SEPTEMBER 15, 2011

Share on Facebook Twitter








GALLERI ÖRSTA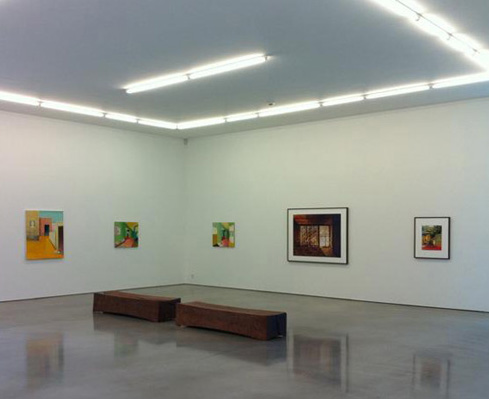 Welcome to autumn's first exhibition at Gallery Örsta, Kumla, September 10 at. 12:00
Exhibition period: September 10 to October 9
JENS FÄNGE (painting)
JOHANNA KARLSSON (drawing / sculpture)
MIKAEL OLSSON (photography)

We are proud to be able to show an exhibition of new and older works by Jens Fänge, Johanna Karlsson and Mikael Olsson. Three prominent artists who work in different ways with precise images of the interior and exterior spatial units in architecture and nature.

Jens Fänge scenic painting plays dreamy findings from an ongoing densified drama. Spatial shapes and patterns details migrates between shots, connecting his painterly objectivity with an in-depth description of a specific but severe localized spot.
Johanna Karlsson's drawings and sculptures representing insects and tree logs. She depicts slice of nature with an almost scientific precision. With an impressive touch and a consistent fantasy force, she shows up a material that seems to be one of his motives.
Mikael Olsson shows photographs from the suite Södrakull Frösakull. A sort of documentary stagings from two houses that were designed and inhabited by architect and furniture designer Bruno Mathsson. Olsson's photographs are saturated with an affectionate colored lights and with a detail which in a mysterious way, combining presence and absence.

The exhibition is displayed in the New Gallery - our beautiful gallery that is 356 m2 and designed by architects Claesson Koivisto Rune. The gallery was opened in October 2010.

Galleri Örsta, Örsta 511, 692 72 Kumla
SEPTEMBER 10, 2011

Share on Facebook Twitter








NOMINATIONS SWEDISH PHOTOGRAPHY BOOK PRIZE 2011
Nominated for Swedish Photography Book Prize 2011 is Nils Petter Löfstedt, The Pier (Pierre von Kleist-edition), Catharina Gotby, Presence (Amfora), Maria Miesenberg, Sverige/Schweden (Steidl), Hendrik Zeitler, A place of one´s own (Journal) and Mikael Olsson, Södrakull Frösakull (Steidl).
SEPTEMBER 9, 2011

Share on Facebook Twitter

→ PHOTO BOOK PRIZE







1
2
3
4
5
6
7
8
9
10
11
12
13