LECTURE SSE ART INITIATIVE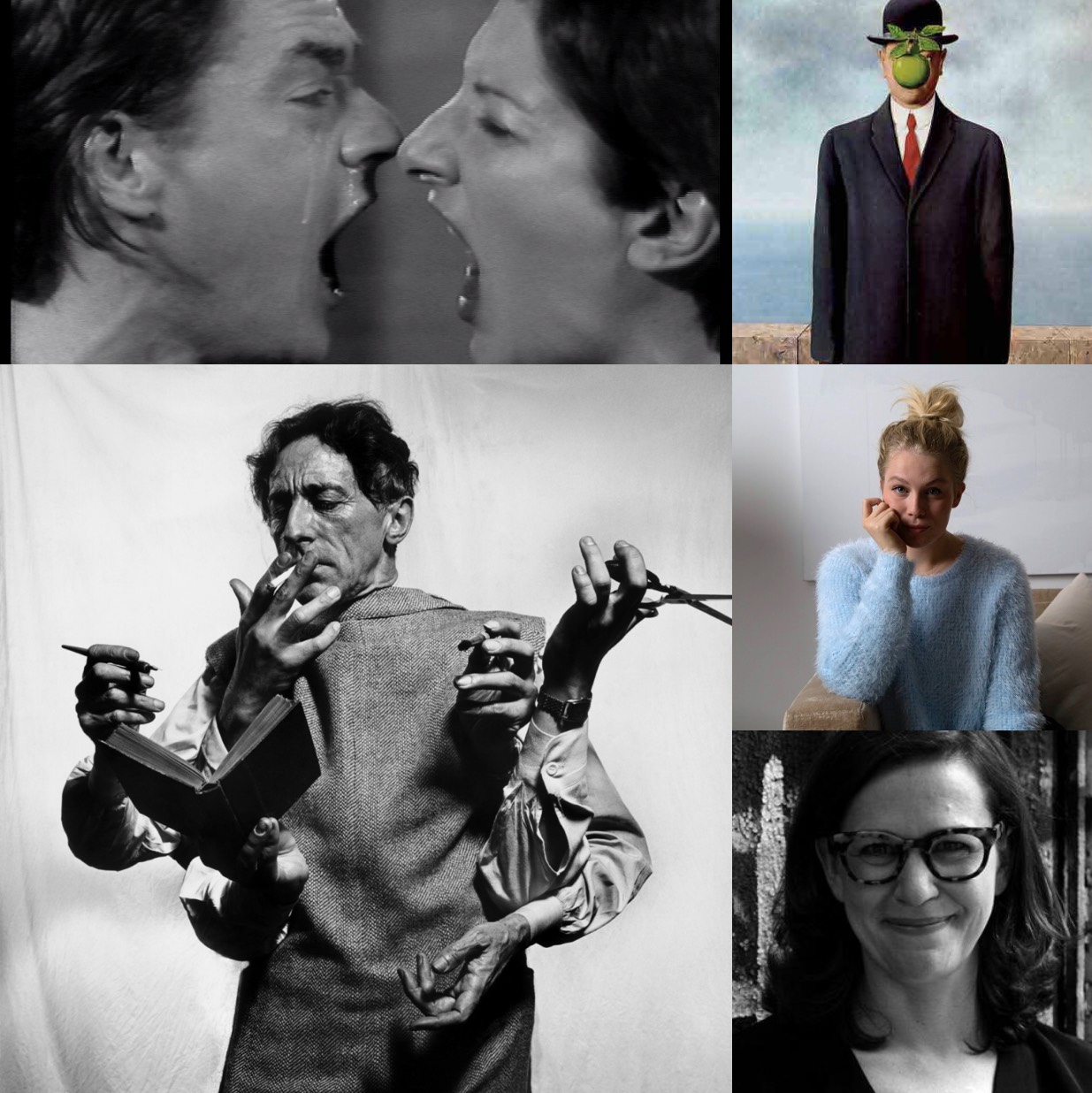 Art and Luxury: an Art Initiative Course

Invited to hold a lecture at School of Economics, Stockholm.

As last year Art Initiative is offering bachelor students at SSE a course in art, aesthetics and business. In "Art and Luxury" artists and researchers will engage students in exploring new aesthetic/ethical dimensions of commerce, business and management.

The course is starring (some immediately and some mediately):

Joseph Beuys, Marina Abramovic, Christo Javacheff, Jens Fänge, Michelangelo Pistoletto, Mikael Olsson, Jessica Backsell, Jean Cocteau, Maria Miesenberger, Jenny Holt, Marcel Duchamp, Andy Warhol, Astrid Birnbaum, Nora Arrhenius Hagdahl, Roberto Verganti, Amy Whitaker, Philippe Mairesse, Yves Habran, Claudia Schnugg, Thomas Bay, Lambert Wiesing, Tim Gilmore, Jenny Helin, Isak Nilson, Claire Holm Chow & Art Division, Daniel Birnbaum, Robert Stasinski, Lawrence Hillman, Michael Storåkers, Erik Wikberg, Birgitta Rubin, Cay Bond, Jesper O. T. Andersson, Marta Badenska Hammarberg, Jacob Engblom och Tora Wallander.
MARCH 31, 2021

Share on Facebook Twitter

→ www.hhs.se