LESSONS OF THE HOUR, ON VIEW AT MCEVOY FOUNDATION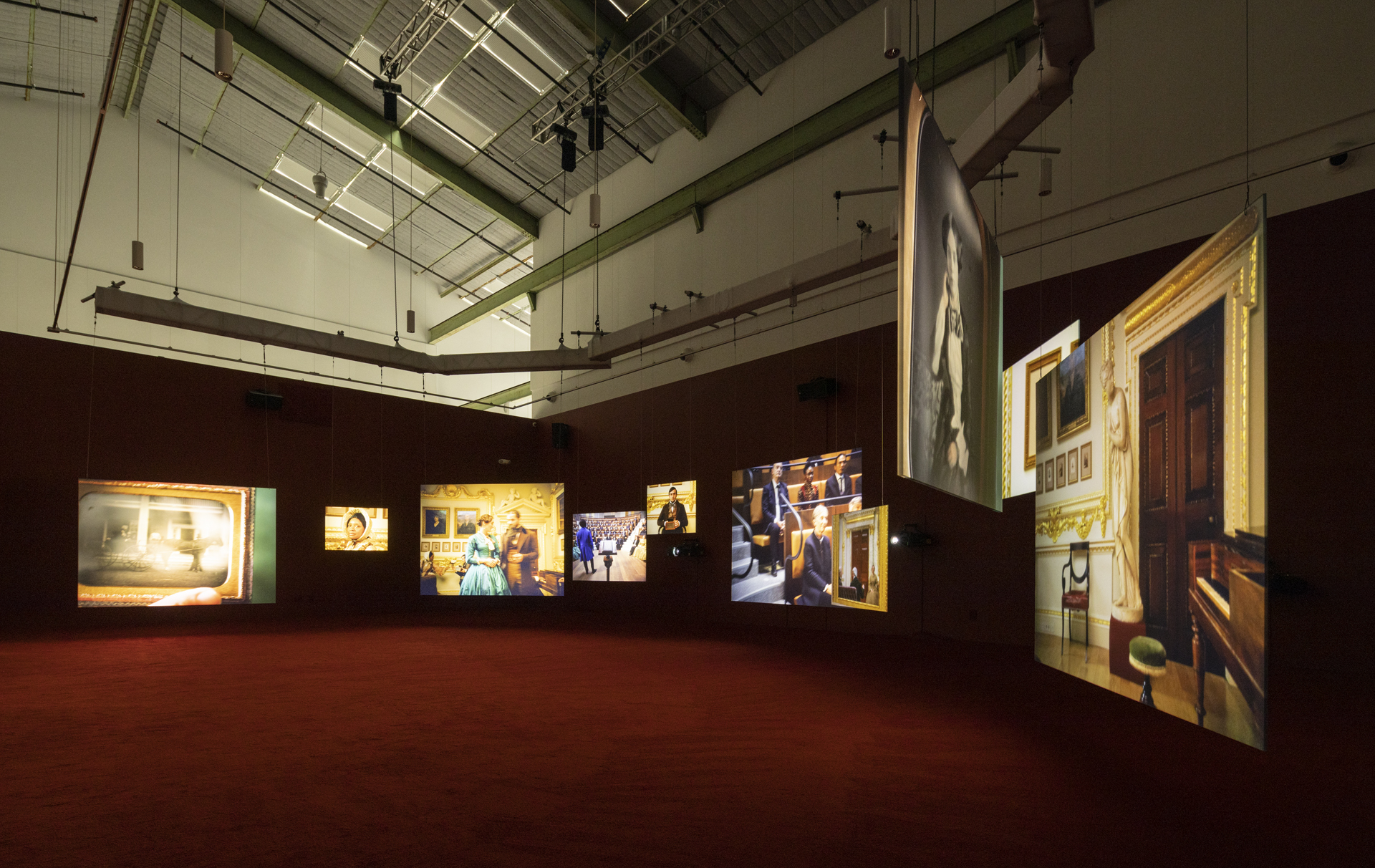 Lessons of the Hour by Isaac Julien on view at McEvoy Foundation.

A non-linear presentation projected across 10 screens, Lessons of the Hour imagines Douglass as he traveled across the United Kingdom, lecturing in England, Scotland and Ireland for 19 months beginning in 1845. Douglass fled the United States that year for fear of being captured and re-enslaved after publishing Narrative of the Life of Frederick Douglass, An American Slave, the first of three biographies he would write. While in Europe, Douglass enjoyed both wide public acclaim for his contributions to anti-slavery efforts, and movement free of harassment or abuse for his race.

Mikael Olsson stars in Lessons of the Hour.

Oct 14, 2020–Mar 13, 2021.

McEvoy Foundation for the Arts
1150 25th Street, Building B
San Francisco, CA 94107
USA

Photo by Henrik Kam.
OCTOBER 28, 2020

Share on Facebook Twitter

→ McEvoy Foundation