Warning
: Undefined variable $postsstr in
/www/webvol25/om/gp0swynzq9m9b1v/mikaelolsson.se/public_html/index.php
on line
386
RELEASE OF PUBLICATION: MATTER OF CONCERN HANS HEDBERG READER.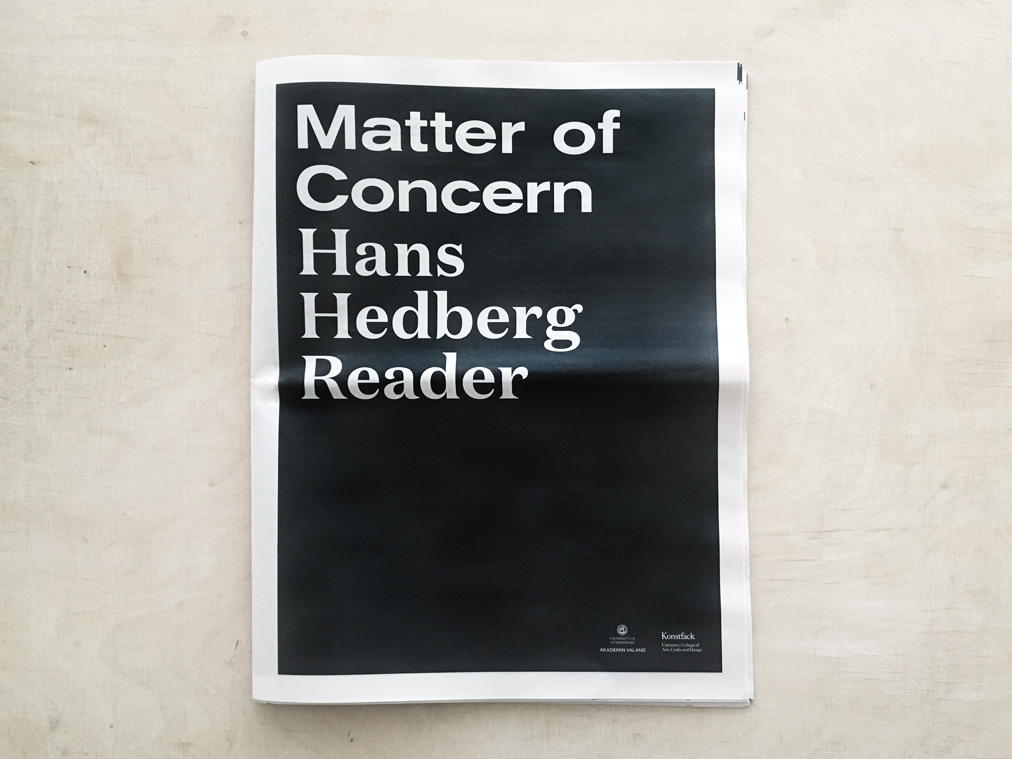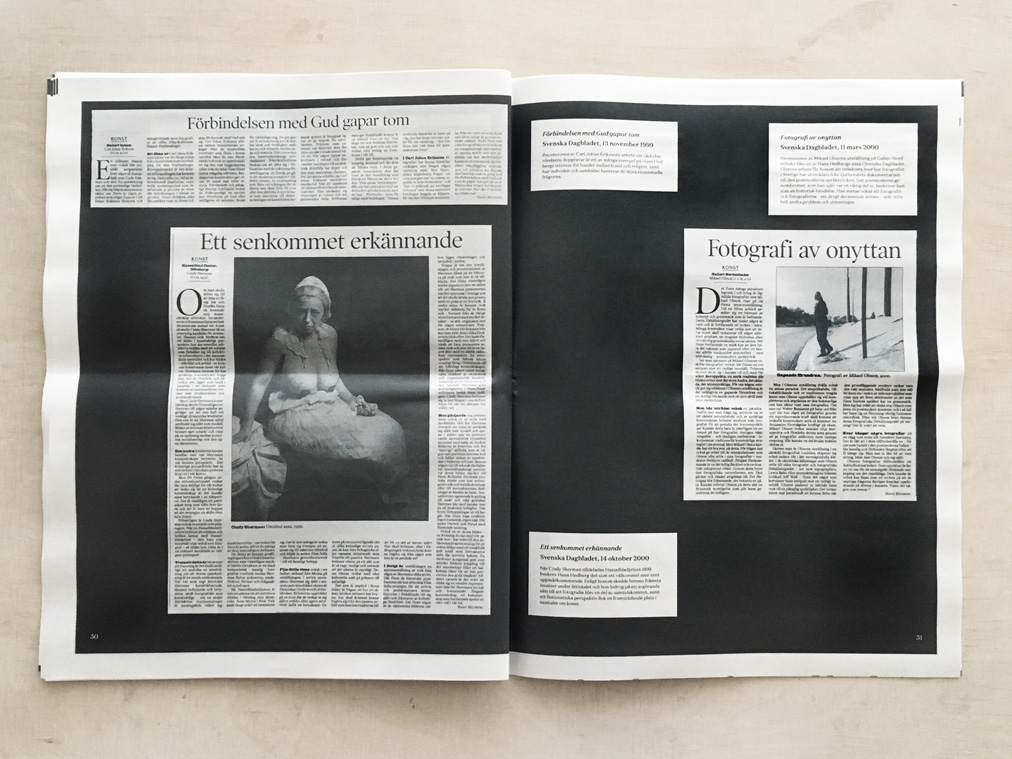 In Memory of Hans Hedberg who passed away last year.

As a photographer, critic, curator and educator at Konstfack, Hans Hedberg played a decisive role in the establishing of photography as an artistic practice in the 1990s. During his time at the School of Photography, prefect of Valand and Dean of the Faculty of Arts at the University of Gothenburg, Hans Hedberg had a great significance for the emergence of artistic research in Sweden in the beginning of the 21st century. To commemorate the memory of Hans Hedberg, Konstfack and Valand Academy will host a symposium focusing on the important tendencies in contemporary art - entirely in the spirit of Hedberg. Practitioners from various photographic fields have been invited by professionals who met Hans Hedberg during different stages of his life. They will give their view on the current state of the medium and challenges for the future.

His review of my exhibition at Nordenhake Stockholm was first published in Svenska Dagbladet, 2000.
Now reprinted in the Matter of Concern Hans Hedberg Reader .

Editors: Svante Larsson & Niclas Östlind.
Design: Studio Moss.
ISBN: 978-91-88931-55-6
Art & Theory 2017.
SEPTEMBER 14, 2017

Share on Facebook Twitter

→ Matter of Concern Hans Hedberg Reader, pdf