CONTEMPORARY SWEDISH PHOTOGRAPHY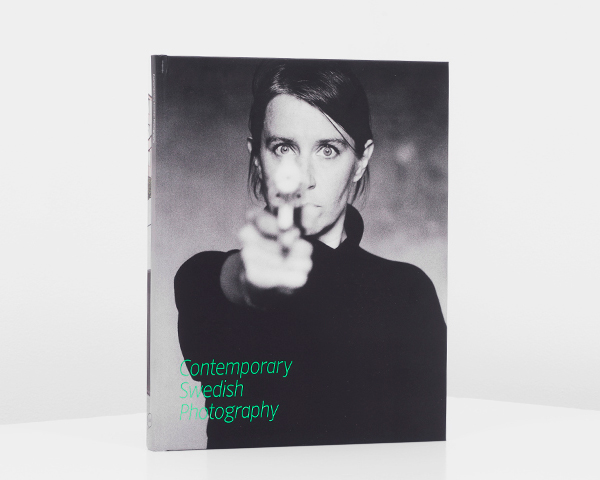 Release of the new book Contemporary Swedish Photography by Art & Theory. Release at Berns, Berzelii park, Stockholm November 29, 4 - 6 pm.

A unique and sumptuous book providing a much-needed overview over the field from the 1970s until today. Mikael Olsson is featured in the book among others.
NOVEMBER 29, 2012

Share on Facebook Twitter

→ ART & THEORY