Mikael Olsson :
Södrakull Frösakull - Special Edition
Steidl 2011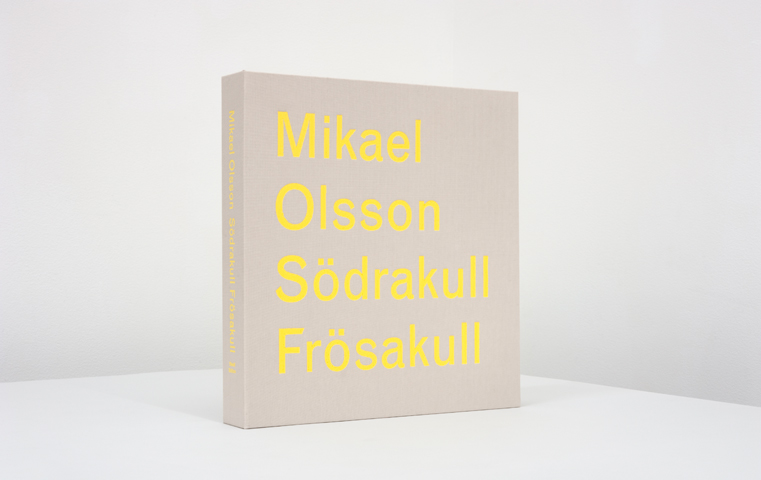 previous
1/7
next
A special edition comprising a first edition copy of the book, and a c-print, FK15.2004, printed by the artist, housed together in a handmade clothbound box.
Text by Beatriz Colomina, Hans Irrek and Helena Mattsson.
Design by Daniel Carlsten, Jonas Jansson and Mikael Olsson.
Print size: 24 x 18 cm
Edition of 15 copies, plus 10 artists' proofs
Each print and book is signed and numbered 1–15,
and I–X.
208 pages
27 x 28.8 cm
Embossed clothbound hardcover
Steidl Editions 2011
In the collection of Nationalmuseum, Stockholm.
→ ORDER Contact Mikael Olsson