Arrhov Frick
2G 2018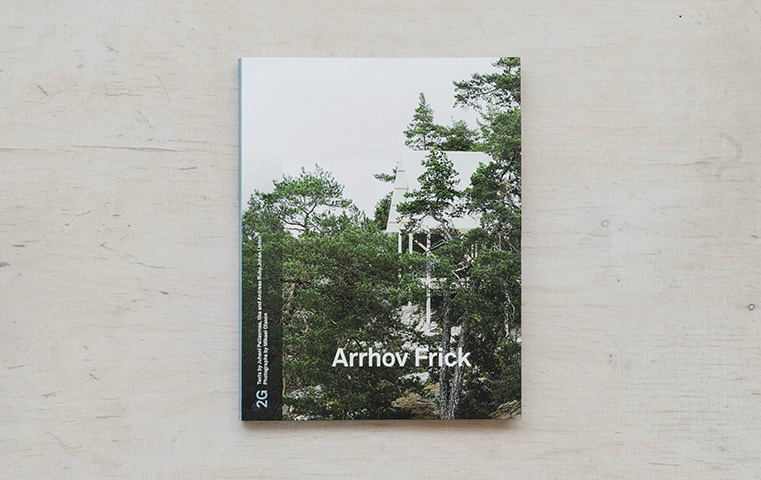 ARRHOV FRICK. 2G No. 77.

Working with a diversity of projects, their ambition is to develop clear proposals based on a deep understanding of the specific social and economic contexts. Their projects reduce architecture to its fundamentals often with an emphasize on function, basic materials and structural economy. Many of their projects support flexible infrastructures that are capable of future iterations and uses, encouraging sustainability and longevity in the building industry.

International Architecture Review.
Introd. by Juhani Pallasmaa & Ilka & Andreas Ruby.
With a conversation with Johan Linton.
Photos by Mikael Olsson.
Cologne 2018. 23 x 30 cm. 160 S. mit 168 (108 colour.)

Text in engl. & span.