Oaxen Skärgårskrog
Raster Förlag 1999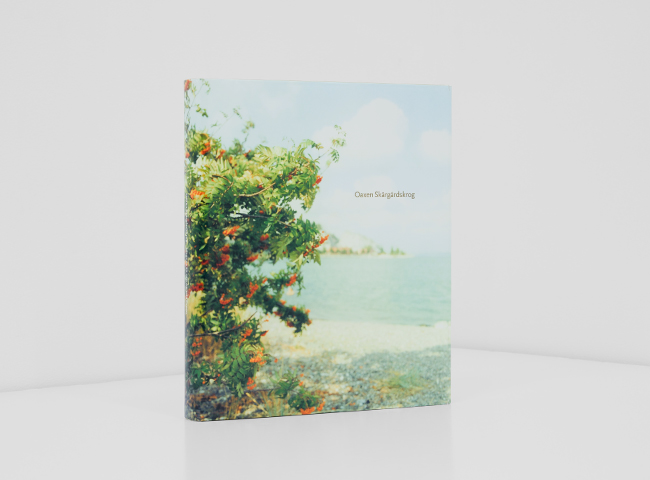 previous
1/10
next
Oaxen Skärgårdkrog.
The photographs by Mikael Olsson is an description of the restaurant and island Oaxen. The food is based on local produces therefore the surroundings appears in the photographs.
The gourmet restaurant Oaxen Skärgårdkrog is a multiple award-winning restaurant on the island Oaxen in the Stockholm archipelago. The restaurant was founded and operated 1994 by Magnus Ek and Agneta Green in the manager's house on a hill at Himmerfjärden. Since 2013 the restaurant is located in central Stockholm at Djurgården Island.
It has been named Sweden's best restaurant several times in the restaurant guide White. In 2015, the restaurant was awarded two stars in Guide Michelin.
240 pages, 160 color and bw plates
25 x 27 cm
Photography Mikael Olsson.
Food photographs by Anders Thessing.
Design Helen Sköld
Raster Förlag 1999
ISBN: 91-87214-911
In the collection of Nationalmuseum, Stockholm
→ ORDER