STENA 15
Stena Stiftelsen 2011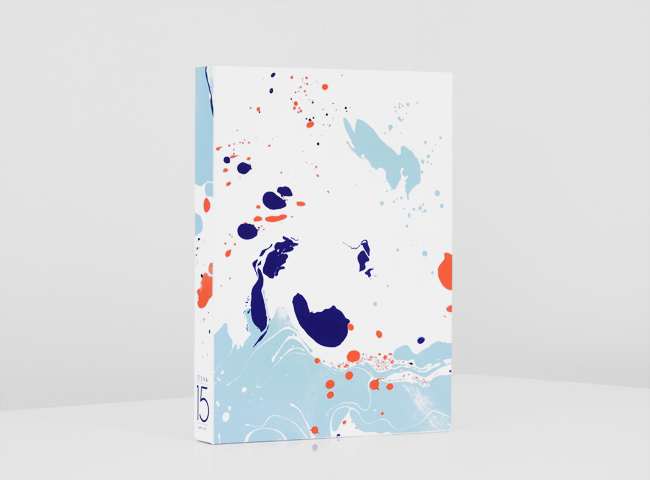 STENA 15 – Sten A Olsson´s Cultural Grant 1996-2011
The 3 catalogue is in a special designed slipcase.
Gothenburg Art Museum ended 2011 with two exhibitions, an anniversary exhibition to celebrate the Stena Foundation's first fifteen years, and a solo exhibition of the 2011 Stena Fellow - artist Henrik Håkansson.
Sune Nordgren was curator of the anniversary exhibition. Among all the artists with Sten A. Olsson's cultural grants for visual artists, eight were sampled to reflect the contemporary as the price represents. The artists, all related to western Sweden, but works internationally. Monica Englund, Jens Fänge, Annika von Hausswolff, Eva Hild, Jarl Ingvarsson, Maria Lindberg, Mikael Olsson och Ola Åstrand. Until Feb 19 2012.
ISBN: 978-91-979978-0-5
→ ORDER