LECTURE HERZOG & DE MEURON (CH)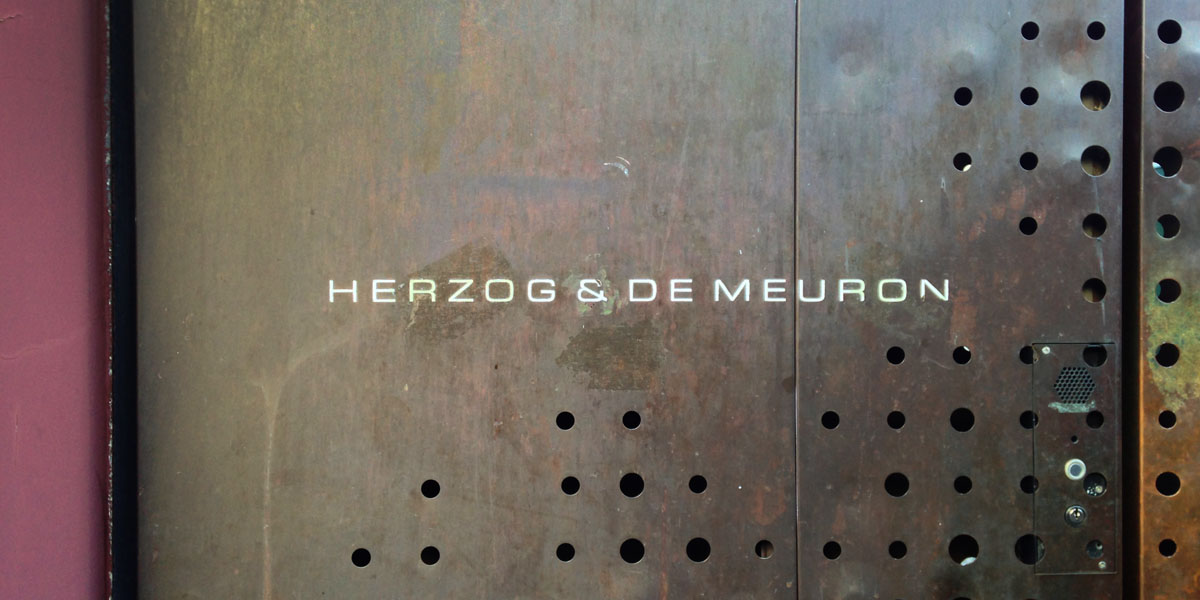 Lecture at Herzog & de Meuron, Basel, CH.

Mikael Olsson will give a glimpse into his work. He will present a project titled Södrakull Frösakull as well as some of his still unpublished work.

Södrakull Frösakull is a subjective presentation of Mikael's encounters with designer and architect Bruno Mathsson's private homes. The artist portrays the relationship between man, nature and architecture in a series of conceptual images, on the basis of either experimentation or voyeurism, but posing questions relating to memory, space, time, structures, modernity and all that is transitory. The publication Södrakull Frösakull - Mikael Olsson with texts by Beatriz Colomina, Hans Irrek and Helena Mattsson was released by Steidl Verlag (2011).


Herzog & de Meuron
Rheinschanze 6
4056 Basel
Switzerland

SEPTEMBER 19, 2013

Share on Facebook Twitter

→ HERZOG & DE MEURON







FORM MAGAZINE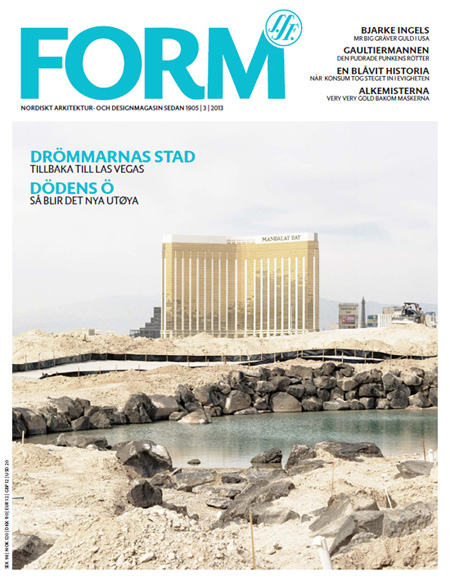 Form 3/2013

Reports from the 'Ground Zero' of the North and the missing Las Vegas – the editors of Form keep on raising the standards in this new issue of Form. Contributors include one of Sweden's foremost photographers, Lars Tunbjörk and Mikael Olsson.

In the issue photographer Mikael Olsson contributes with a body of work from Las Vegas, taken over ten years ago. The photos tell a story of a past now. Las Vegas is a city of unsentimental pragmatism where the architecture is constantly changing, unrestrained by building laws or nostalgia. In an essay, Bo Madestrand writes about the city's seductive and equally deceptive surface.
JUNE 5, 2013

Share on Facebook Twitter

→FORM







INTERNATIONAL ART FILM EXHIBITION 2013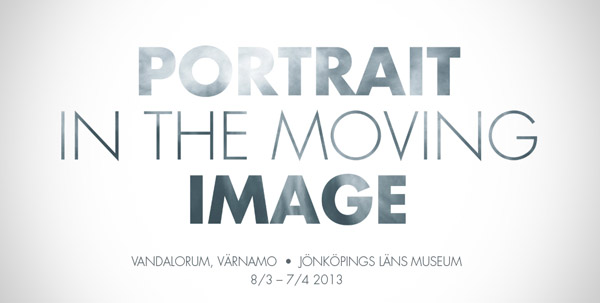 Open Screening of New Work at Vandalorum, Värnamo and Jönköpings Läns Museum March 8 - April 4 2013.

Work by Christina von Greve, HyunJoo Min, Chika Matsuda, Felix Gmelin, Gillian Wearing, Thorsten Maurus Hergasz, Mikael Olsson & Jacob Marky, Shumon Ahmed, Vivian Giourousis, Nina Lassila, John Pirard, Sonia Hedstrand, Isabell Heimerdinger, Jonathan Lewald and others.

Curator Tim Reed

→ INTERNATIONAL ART FILM 2013
MARCH 8, 2013

Share on Facebook Twitter

→VANDALORUM







LECTURE COPENHAGEN (DK)
Guest lecture at The Royal Danish Academy of Fine Arts, Schools of Architecture, Design and Conservation.

Invited by Robert Gassner.

Start 10.30
Kunstakademiets Arkitektskole
Danneskjold-Samsøes-Allé 50
1434 København K
Denmark
MARCH 1, 2013

Share on Facebook Twitter

→ KADK







GORAN KAJFEš SUBTRONIC ARKESTRA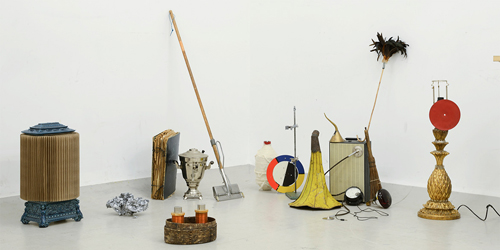 Release of the fantastic record The Reason Why Vol. 1 by Goran Kajfeš / Subtronic Arkestras, Headspin Recordings 2013. Design by Anna-Pi Lennstrand. Photography by Mikael Olsson.
FEBRUARY 25, 2013

Share on Facebook Twitter

→ Goran Kajfeš







LECTURE VALAND ACADEMY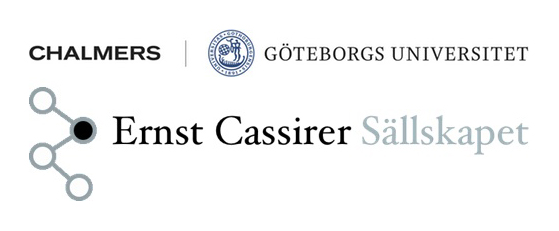 Architecture, photography, and the contemporary past.

More than any of the material traces left behind by the last two hundred years of historical change, architecture and photography contribute both to our contemporary skyline and to our image of the past. Their common history thus provides an indispensable background to every discussion of heritage.

To direct attention to this problem, the Valand Academy at the University of Gothenburg, the Department of Architecture at Chalmers University of Technology, and the Swedish Ernst Cassirer Society (SECS) arrange a 1½-day workshop around the topic "Architecture, photography, and the contemporary past" at the intersection between research in the humanities and the fine arts.
February 18–19, 2013. Place: the Glass House, Valand Academy, Göteborg.

→ PROGRAM


FEBRUARY 19, 2013

Share on Facebook Twitter

→ Read More







PECHA KUCHA GÖTEBORG

Mikael Olsson talks about Vouyerism, February 5 at Pecha Kucha, Park Lane, Göteborg. Doors open 19.30, Pecha Kucha starts at 20.20. Collaboration with Svensk Form.

→ PECHA KUCHA
FEBRUARY 5, 2013

Share on Facebook Twitter








LECTURE KTH STOCKHOLM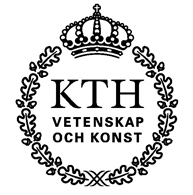 Mikael Olsson - What am I doing?
Lecture about Perception and Representation in the field of photography and architecture at KTH (Royal Institute of Technology) School of Architecture, Stockholm.


JANUARY 15, 2013

Share on Facebook Twitter

→ KTH







THANKS!
Jens Almström for site programming and Jonas Jansson for advice on design.

JANUARY 8, 2013

Share on Facebook Twitter








PECHA KUCHA STOCKHOLM
Mikael Olsson talks about Photography, Vouyerism and Architecture December 4 at Pecha Kucha, Berns, Stockholm. Doors open 19.30, Pecha Kucha starts at 20.20. Collaboration with Svensk Form.

→ PECHA-KUCHA
→ SVENSK FORM
DECEMBER 4, 2012

Share on Facebook Twitter








1
2
3
4
5
6
7
8
9
10