LESSONS OF THE HOUR - FREDERICK DOUGLASS: SPECIAL VIEWING ONLINE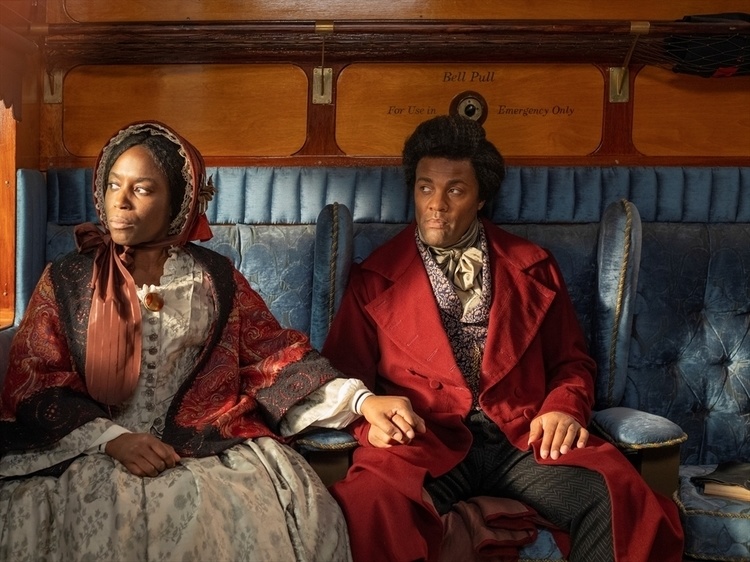 LESSONS OF THE HOUR will be viewable exclusively for the University community at home from August 20-23, 2020. A link to view a single-screen version of the work will be included in the reminder email you will receive the morning of the conversation.

Mikael Olsson appear in the film.

AUGUST 19, 2020

Share on Facebook Twitter

→ Rochester