on | auf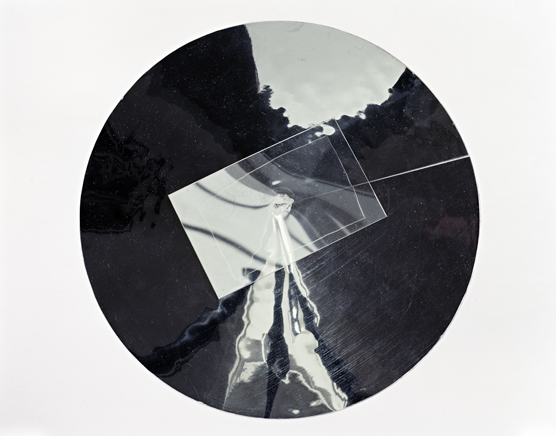 on | auf 02
previous
1/7
next
on | auf (not yet released)

In on | auf the Swedish artist Mikael Olsson undertakes a photographic interpretation of the Swiss architects Herzog & de Meuron's and the Chinese artist Ai Weiwei's temporary pavilion at the Serpentine Gallery in London.

By investigating the traces of their creative processes in their archives, and exploring the relation between their pavilion and its shifting contexts, Olsson creates images that follow and go beyond the object – visual narratives uncovering issues of memory, identity and perception.

The work result also in a forthcoming book by Steidl Verlag that includes an essay by author Péter Nádas entitled 'Loaned Landscapes, Borrowed Objects. The Real Space of the Image and the Representation of Space in Mikael Olsson's Photography.' ;


"The images of Mikael Olsson are held by the tension between visual faculties and visual conventions, the reality of perception and the reality of vision, of the concrete and the abstract." Péter Nádas

The work contain 31 images.